Used Nissan Dealer Wilmington DE

Are you looking to shake things up during your daily trips and commutes? Has there been an exciting change in your life that evolved your needs out on the road? In any case, used vehicle shopping is a great choice, and Nissan models make for a fun drive.
Our used Nissan dealer near Wilmington, Delaware, is proud to serve area drivers as they search for a vehicle that gets them excited to hit the road. Our vast selection of vehicles is matched by our dedicated team members and their professional expertise. When you shop at Sheridan Nissan, you're sure to reinvigorate your love of exploring, thanks to our excellent rides!
Why Shop Used Cars?
Used car shopping is something that more and more drivers are doing every day. When you see all the perks that come with it, it's easy to understand why it's such a popular move.
First, used cars are more affordable than their counterparts. This makes it easier for you to find a ride that fits you and start driving it soon. Paying off a used car loan is also a great way to establish and build good credit for future purchases!
Second, used car inventories offer much more variety than other selections. This is because there are models from multiple different production years, each further made unique with its own features, mileage, and more. Simply put, you're likely to find a great vehicle that fits what you need in a used car selection.
Browse Our Used Nissan Models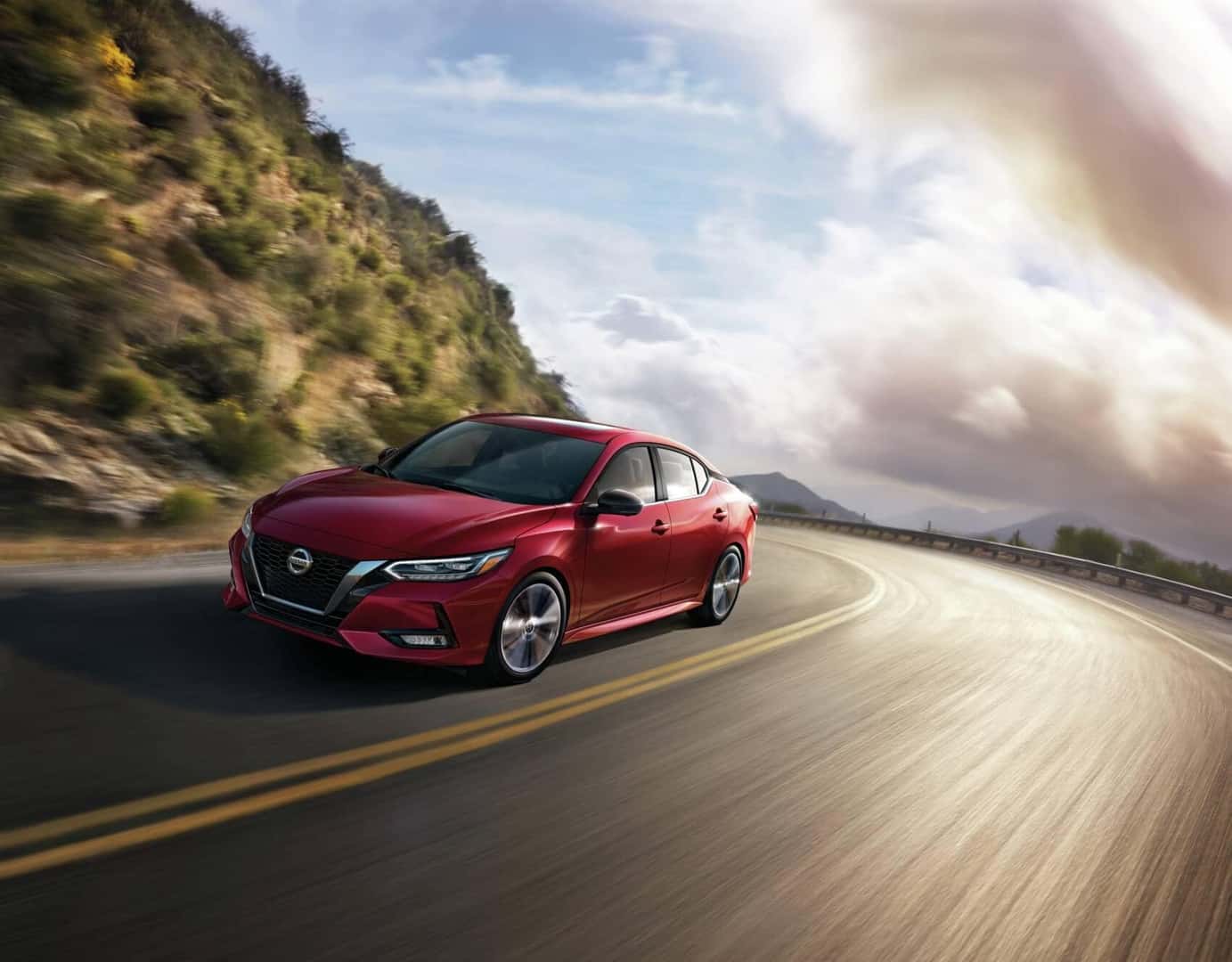 The cars, trucks, and SUVs in our used Nissan inventory give you the sleek appearance and smooth performance that you've come to expect. Nissan models are striking both inside and out thanks to superior design and intuitive technologies. You're sure to find a model that will be your favorite companion for your next big adventure.
Used Nissan cars like the Sentra and Altima are appealing to the eye as they cruise on by. You'll enjoy their efficient engines as you relax and take in lush amenities.
If you need a versatile model for your active weekend plans, a used Nissan SUV like the Rogue will rise to the occasion. You'll go from downtown commute to epic road trip at a moment's notice. You can also count on these models to keep you protected thanks to intense safety features.
Start Financing Online
Once you find your favorite used Nissan in our inventory, begin your process with our handy online financing tools. You can start with the online finance application to see a preview of your options. This also saves you time at our dealership when the big day comes.
If you're looking to upgrade from the car currently in your driveway, you can estimate its trade-in value online as well. Simply answer a few questions and you'll get an approximate value for it, allowing you to see how much closer you are to your next ride!
Visit Our Used Nissan Dealership Wilmington DE
A ride in one of our quality used Nissan models will have you seeing Wilmington, DE, with a fresh perspective. Contact us at Sheridan Nissan and schedule your test drive today.