Nissan Service
When you have an adventure to take, there are lots of things to run down on your checklist. Between who is coming along and what you're bringing, there's plenty to take into account. It's also important to make sure your car is ready for the ride, too. That's where we come in.
The service center here at Sheridan Nissan is prepared to provide our neighbors in New Castle, Wilmington, and Newark, Delaware, with everything they'll need in terms of automotive care. Take a look at the following rundown of the various ways we're able to make that happen or schedule your appointment online today to get started.
Nissan Inspections
Service Department Info
Mon - Tue, Thu - Fri

7:30 AM - 6:00 PM




Wed

7:30 AM - 8:00 PM




Sat

8:00 AM - 4:00 PM




Sun

Closed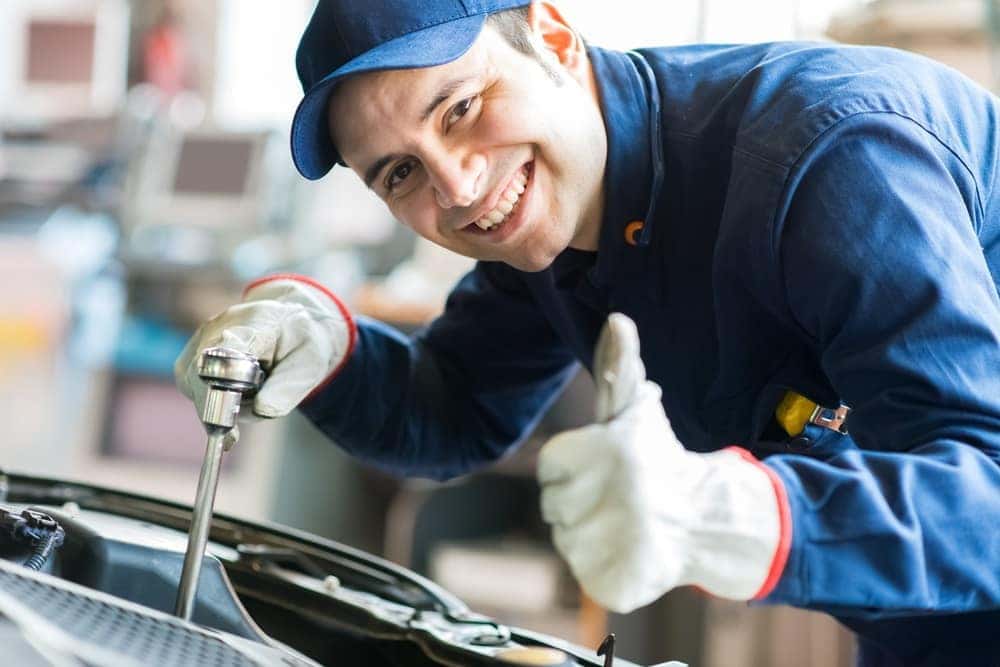 Our Topnotch Service Team
From the moment you pull your car into one of our service bays, it will receive the care and attention that it deserves. The first-rate mechanics who'll be making sure of this are certified, factory-trained, and experienced. You can be confident that they'll be able to get the job done in accordance with your high standards—as well as ours.
The added confidence you'll get from our crew will carry over to every drive. The certified Nissan technicians on our team have worked in all things Nissan. They are as trustworthy as they come, and it's all thanks to their extensive training.
On top of all this, they'll be assisted by the latest techniques and technologies to ensure your vehicle gets the right care at the right time. That way, it will continue to provide you with a reliable performance for years to come.
---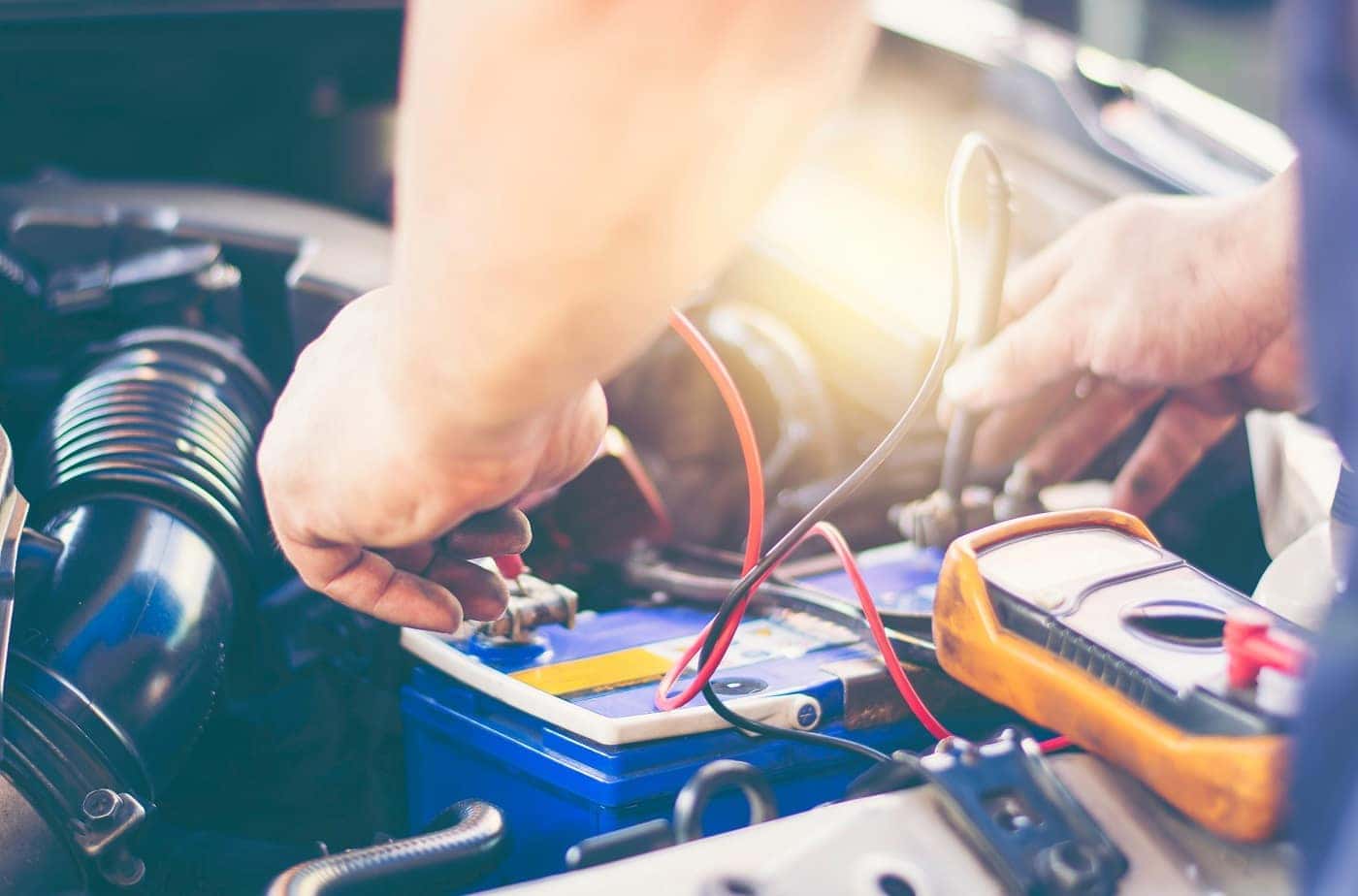 The Services We Provide
Take a look at a few of the maintenance tasks that you can count on our team to cover:
Diagnostic checks
Tire repairs and replacements
Brake maintenance
Oil changes
Battery tests
While you're waiting for the work to be completed, you'll have the opportunity to take advantage of the following amenities in our comfortable waiting area:
Coffee
Water
Comfortable seating
---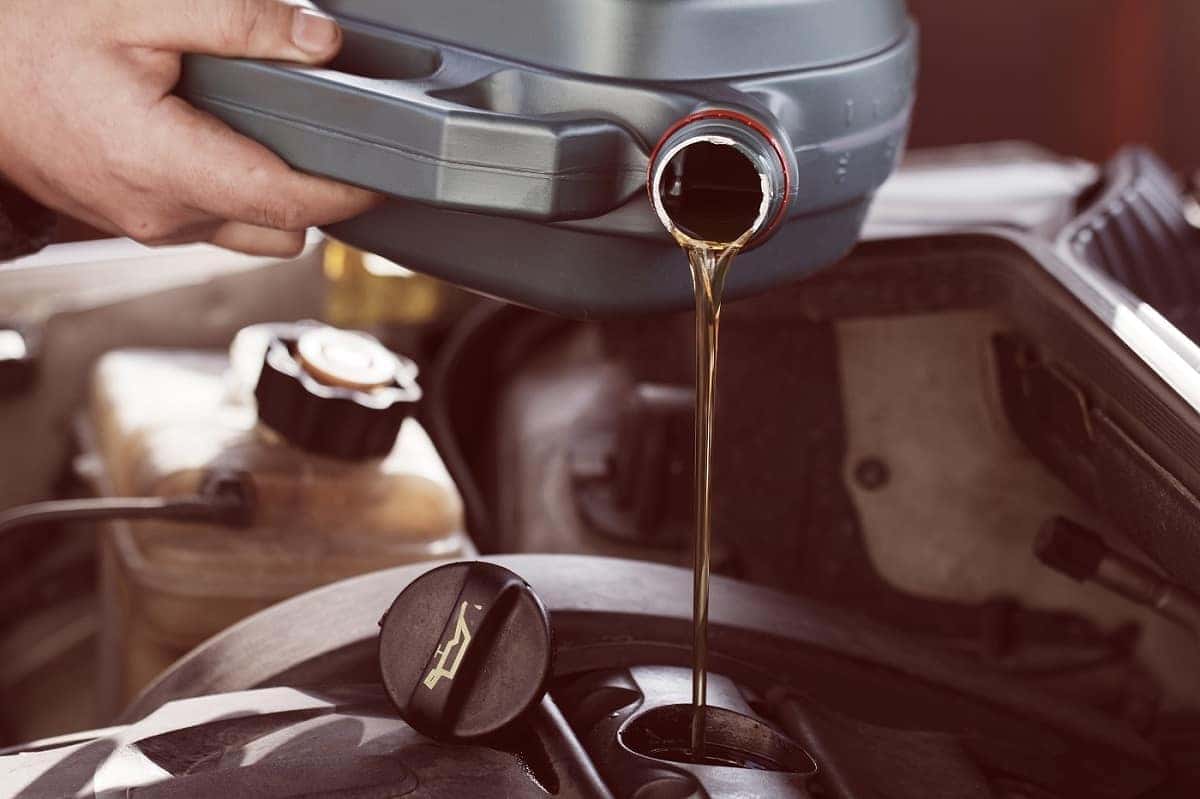 Promotions and Lifetime Oil Club
Stay up to date with our current service promotions! We have various specials to help maintain your Nissan without breaking the bank. Staying up to date on your Nissan maintenance will help you save by identifying an issue before it's too late. Our goal is to keep your Nissan running smoothly and without fail.
Sheridan Nissan offers a Lifetime Oil Club service. Oil changes are necessary to the car's life, and this club will soon pay for itself after about three years. By joining Sheridan Nissan's Lifetime Oil Club, you can ensure your Nissan is in good hands for the long haul.
THE IMPORTANCE OF MAINTENANCE
Your car will always be putting in an outstanding effort to give you the performance that you've come to expect. All that hard work will eventually cause some wear and tear on its systems. Thankfully, our team is well equipped for these scenarios.
Just like you maintain your body with rest, food, and water, your Nissan car is kept in top condition with regular upkeep. For instance, oil changes keep your engine ready for action by lubricating parts and displacing heat. That keeps you going further and enjoying long drives.
There are all sorts of different services for routine maintenance. Rotating your tires, inspecting your brakes, and more are all important parts that come with keeping your ride prepared for your next journey. Our Nissan experts know all about it and will give your car the TLC it needs.
DIAGNOSTICS AND REPAIRS
Sometimes, you may encounter performance issues as you're out on the road. There may be a dashboard light that indicates an issue, a strange sound, or other sensation that's out of place. When these troubles come, it's important to make sure the cause is determined, and the job is done right.
Whether your brakes are squealing, fluids are leaking, or there are other unknown concerns, get in touch with our service center. Since our team is so thoroughly trained, they know what to look for. Our technicians will learn more about your ride and find out what's ailing it.
Once they know what is causing you issues, they'll come up with an expert repair plan. Professional tools and experience will get your ride in good working order again. When you have a concern with your ride, don't hesitate- get in touch and our team will get you ready to go.
---
Our Nissan Service Center Hours
Take a look at our hours of operation below:
Monday–Friday: 7:30 a.m.–8:00 p.m.
Saturday: 8:00 a.m.–4:00 p.m.
Sunday: Closed
Additionally, we've provided you with the option of scheduling your service center appointments with us online.
Nissan Service Center near Me
Now that you've found us, it's time for you to begin reaping the benefits. Our entire team here at Sheridan Nissan is proud to offer New Castle, Wilmington, and Newark drivers with a Nissan service center that covers a comprehensive array of automotive needs.
It doesn't matter what the issue may be, we have what it takes to get you back on the road as soon as possible. Contact us today to schedule your appointment.