Nissan Rogue vs Honda CR-V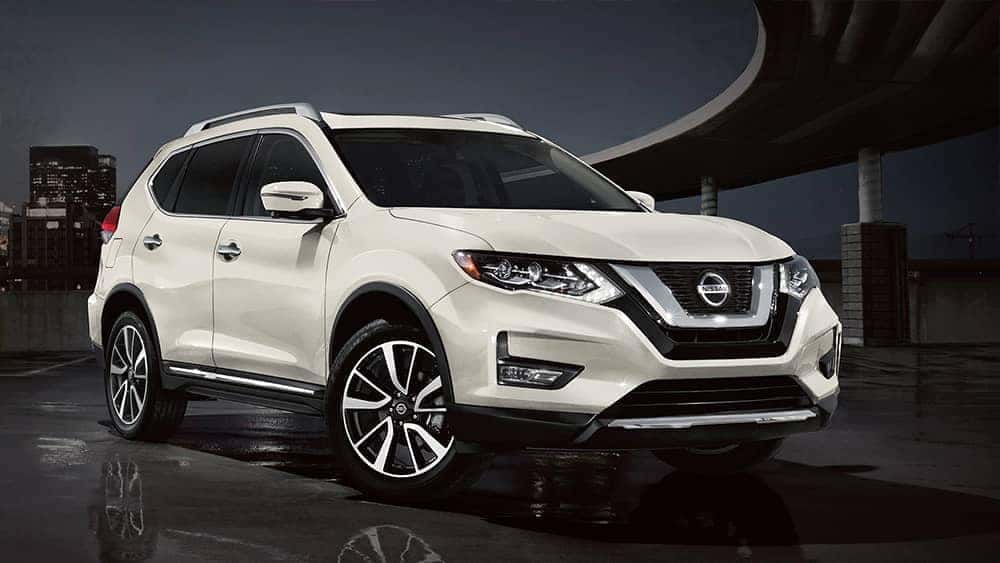 Drivers in the market for the right SUV for their travels throughout New Castle, Wilmington, or Newark have a lot of options. The Nissan Rogue and the Honda CR-V are two SUVs that are sure to be close to the top of your list of candidates.
Our Sheridan Nissan team has put together this Nissan Rogue vs. CR-V comparison to help you determine which one has the capacities and features that fit best with your lifestyle needs. Read on to get a closer look at how these two SUVs match up in terms of interior room, potential for stowing, convenience features, and more. If you're ready to check out our inventory, you can easily do so online!
Nissan Rogue vs Honda CR-V: Interior Measurements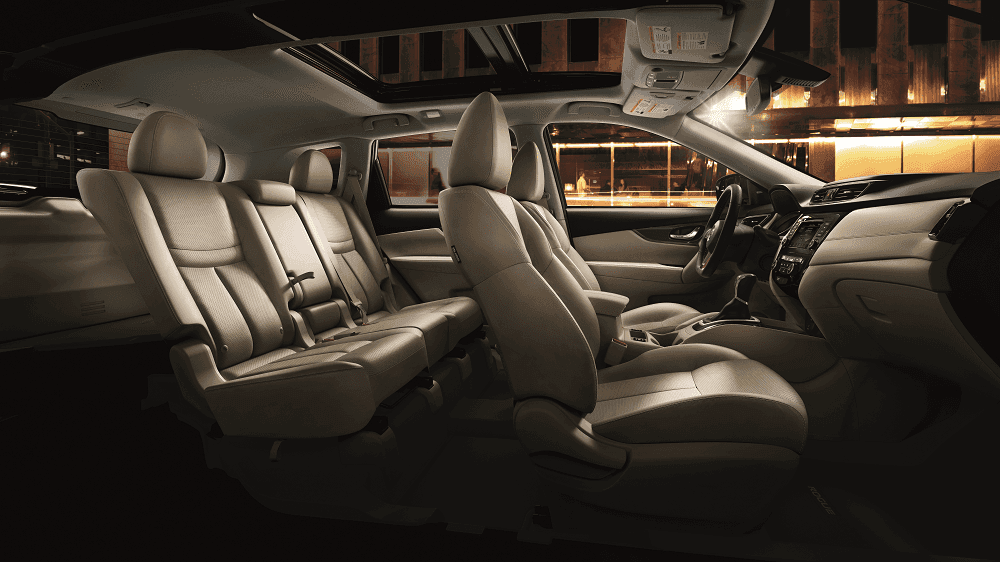 Both these SUVs provides occupants with a spacious ride. We'll begin by examining some of the measurements you'll find inside the Rogue.
In the front row, there are 41.6 inches of headroom and 43 inches of legroom. In the back, there are 52.1 inches of hip room and 56.6 inches of shoulder room. No matter where you're seated inside the Nissan Rogue, you'll be able to sit back and relax.
Things are a little bit different over in the Honda CR-V. The first row only contains enough room for 40.1 inches of headroom and 41.3 inches of legroom. The second row also falls short. Its shoulder room measures at 55.6 inches, while the hip room only offers 49.5 inches.
Nissan Rogue vs Honda CR-V: Cargo Capacity
Even with all the space for seating you can expect from these two SUVs, you can still look forward to being able to load up whatever it you need into the back. Whether you're packing your kids' athletic equipment or stowing the weekend's camping supplies, both these SUVs have you covered.
The Nissan Rogue boasts 39.3 cubic feet of cargo capacity behind the second row. The Honda CR-V is not far behind with 39.2 cubic feet.
Nissan Rogue vs Honda CR-V: Convenience Features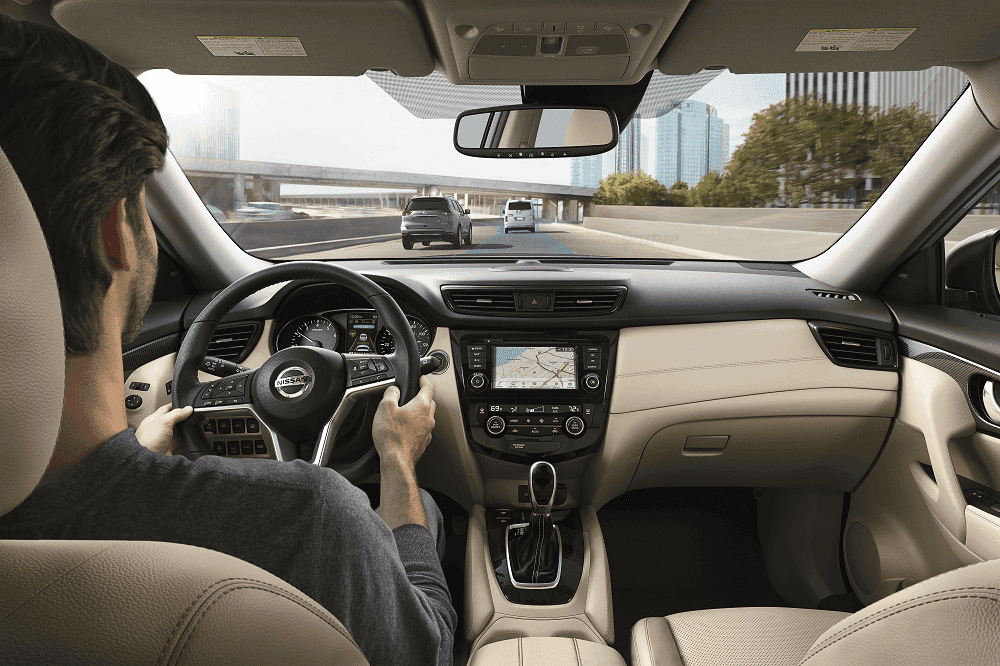 One of the many convenient aspects belonging to the Rogue would certainly be the available Remote Engine Start System with Intelligent Climate Control. With this feature at your disposal, you can make sure you'll always have a warm vehicle waiting for you if the weather is cooler than you'd prefer. The CR-V does not offer Remote Engine Start.
Another feature you'll only find in the Rogue is the standard Rear Door Alert that reminds you to check the back seats for a child, pet, or important package once you've arrived at your destination.
Nissan Rogue vs CR-V: Which Will Be Your Next SUV?
The Rogue and the CR-V both offer useful attributes that are worthy of any drive near Newark, Wilmington, and New Castle. That being said, it's the Nissan Rogue that really shines here due to its comfortable cabin and features like the Rear Door Alert.
If you are as impressed by the Rogue as we are, the next thing for you to do is get behind the wheel to see what it's like. Contact Sheridan Nissan today to schedule a good day and time for you to take it for a test drive.