Nissan Kicks Lease Deals

When you're getting ready for a new ride, you'll find that there are plenty of ways to take it home. How can you decide then? That's what our dealer is for. Welcome to Sheridan Nissan, otherwise known as your source near New Castle, Wilmington, and Newark, Delaware, for the offers you're looking for. What are these offers, you might ask? We want to outline a series of options, including our Nissan Kicks lease deals, to help you find a plan that works for you. As you navigate the opportunities before you, we'll be here to help. Learn more about what a lease deal can offer you, and once you've read it all, make an appointment with us today.
---
Why Lease a Nissan Kicks?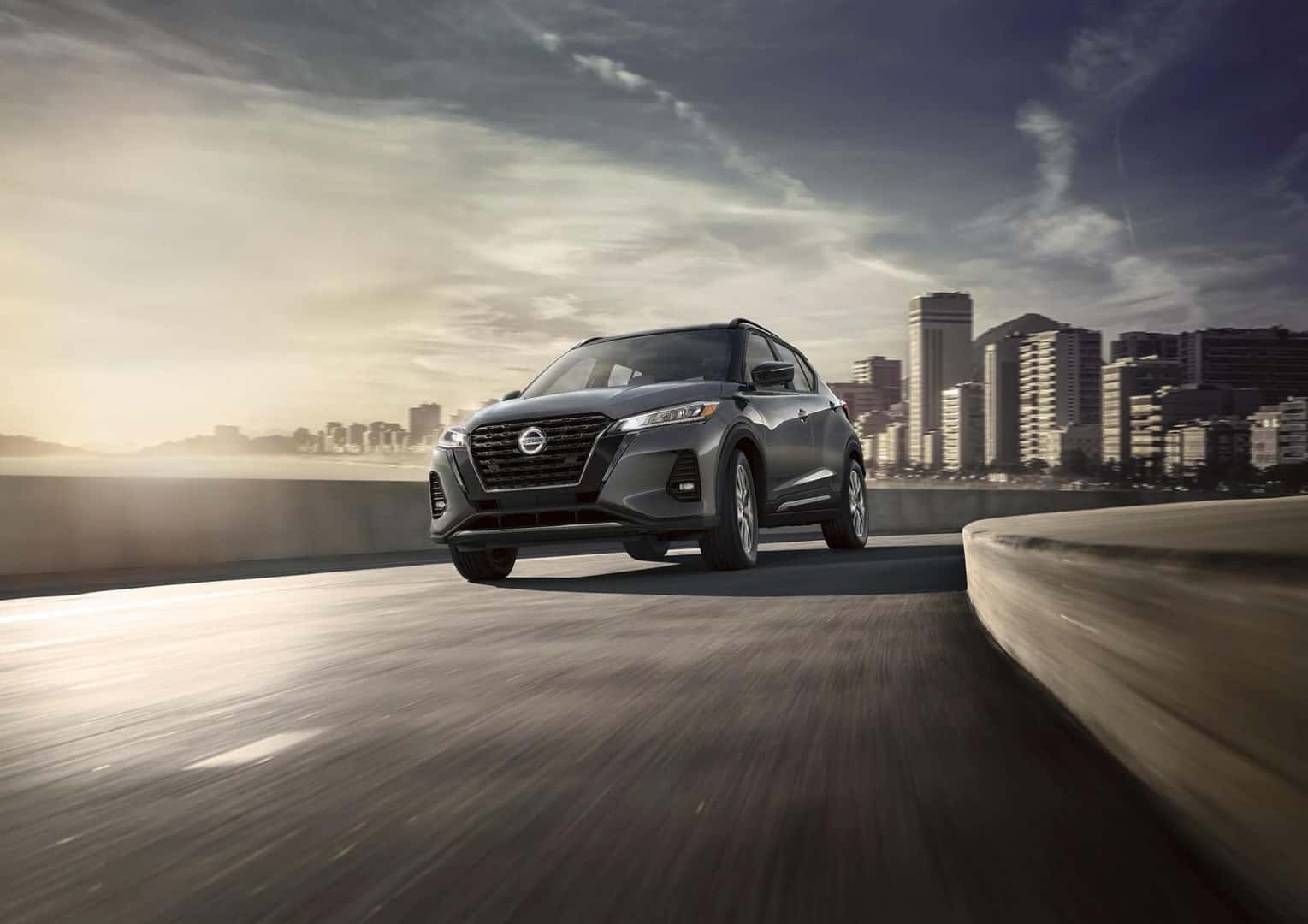 If you're in the market for a new car but not sure which options best suit you, you might be wondering: "Why lease rather than buy?" What makes it stand out? As with anything, it comes down to your preferences. However, there are multiple reasons why lease deals appeal to many drivers. Let's say, you're a fan of driving the newest rides on the market. These machines promise high-tech interiors with ever-evolving technology, and they'll be at your beck and call, changing only when your term ends. Since these terms last only two to three years, you'll have a window of time to explore whatever the most recent models have to offer. Think of it like a trial run until you find a car you want to take home permanently. Likewise, leases typically offer lower monthly payments—even for the newest cars—which is an advantage many may want to seize.
---
Talk Financing With Us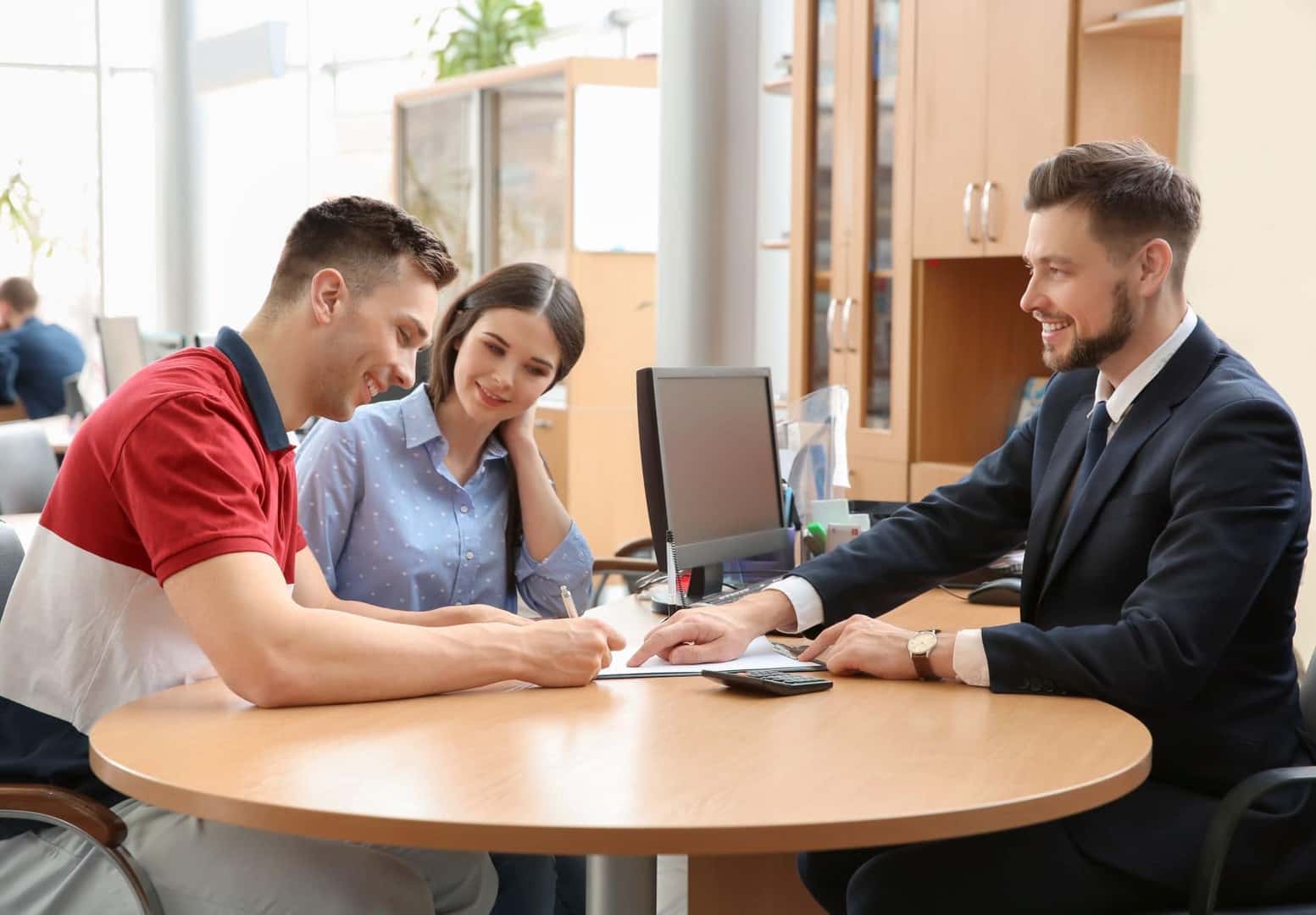 So, once you've determined that a Nissan Kicks lease is the right decision for you, this is where our financing team comes in. Their job is to outline every aspect of what the long-term plan will look like for you, so you can choose an offer with confidence. When we do go over financing, we might discuss the subject of leasing vs. buying and why our lease deals are such a great opportunity. Likewise, our experts will have the answers you're looking for when you inquire about the perks that come with a 2- or a 3-year lease term.
---
Get Your Kicks: Nissan Key Features
Now, it's time to get into the good stuff. What can you expect from the Nissan Kicks that will make your lease one to remember? This machine knows how to deliver strength as well as unique tech perks that make your ride feel like one from the future. The Nissan Kicks opens up with a standard 1.6L 4-cylinder engine. This powertrain boasts 122 horsepower and 114 lb-ft of torque, along with standard Front-Wheel Drive and Xtronic CVT® (Continuously Variable Transmission). Other key features that come standard in this machine include Automatic Emergency Braking with Pedestrian Detection, Lane Departure Warning, a 7-inch color touchscreen display, Apple CarPlay® integration, and more.
---
Lease a Nissan Kicks Today!
As you can see, here at Sheridan Nissan, we're all about setting you up with a plan you're sure to love. So, why wait to get behind the wheel? If you think our Nissan Kicks lease deals provide what you're looking for, you know who to call. Interested drivers near New Castle, Wilmington, and Newark, DE, should get in touch with our team. We'll help you throughout every aspect of the leasing process, and you'll drive off the lot with a smile. Visit our website or contact us to make it a reality today!