Nissan Frontier Lease Deals

It's time to get to work, and you'll need to be prepared for what the job needs. Having a quality truck on your team means that you'll have the ability to conquer whatever the day has in store for you, making it a must-have. The question then becomes, how can you make acquiring your next truck work for you? Leasing is a great way to keep your options open during your travels around New Castle, Wilmington, and Newark, Delaware. That's why our team is here to offer you Nissan Frontier lease deals to provide that added freedom to your drive. Sheridan Nissan is your destination for great trucks and great deals, and we're happy to help you start your journey off right.
---
Nissan Frontier Performance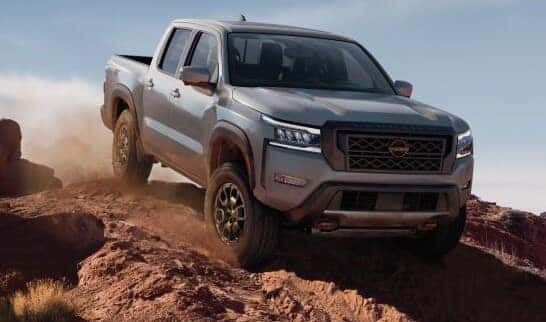 When it comes to excellence in engineering, the Nissan Frontier surpasses your expectations. Its standard 3.8L V6 engine is a powerhouse that provides you with 310 horsepower and 281 lb-ft of torque to command. This strength is key to its maximum towing capacity of 6,720 pounds when properly equipped. Planning on heading off the beaten path? The available 4×4 drivetrain gives your Nissan Frontier the added capability you need to take on dirt, mud, rocks, and other terrains you'll come across. Navigating those areas is even easier with the standard 9-speed automatic transmission, which helps you crawl over obstacles and get up to speed on the highway. Nissan vehicles are known for their hi-tech features, and the Frontier is no different. Thanks to intelligent driver-assistive technologies, you and your payload will be protected from whatever lurks on the road. Standard features, like automatic emergency braking, are complemented by available features, like blind spot warning and Intelligent Around View monitor, to keep an eye out for you.
---
Why Lease a Truck?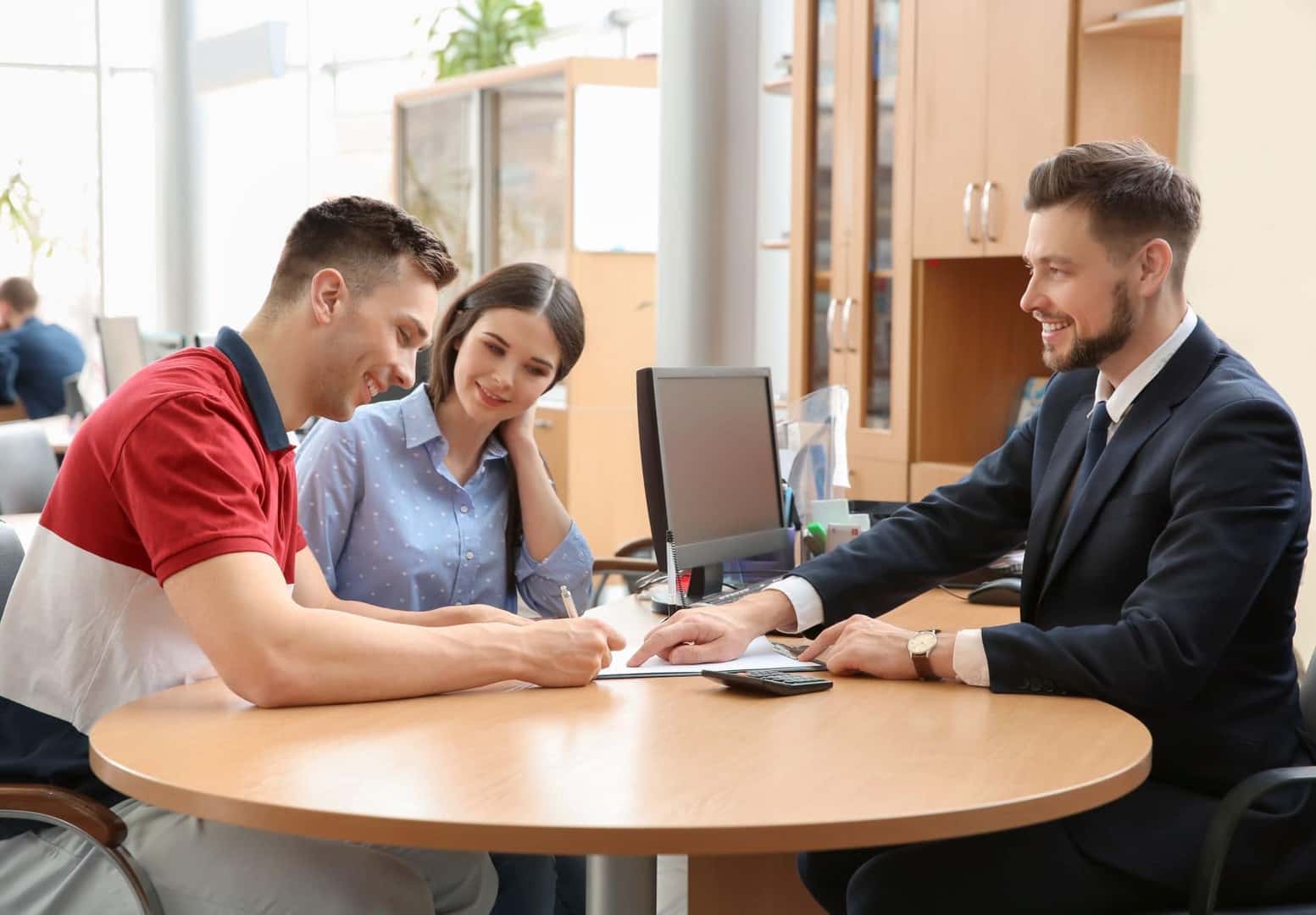 Many drivers tend to consider financing and purchasing their next vehicle, but many others have already found out the benefits of leasing. The advantages start right away at the dealership. Leasing does not require a down payment up front, unlike financing. This makes it easier to get the keys to a great truck and start your adventure sooner. New vehicles available for lease also come with new vehicle warranties, which last about as long as a lease term. This means that when your lease expires and you lease your next ride, you have a fresh warranty to go along with it. Consistent peace of mind is one of the many benefits of leasing!
---
What Happens When My Lease Is Over?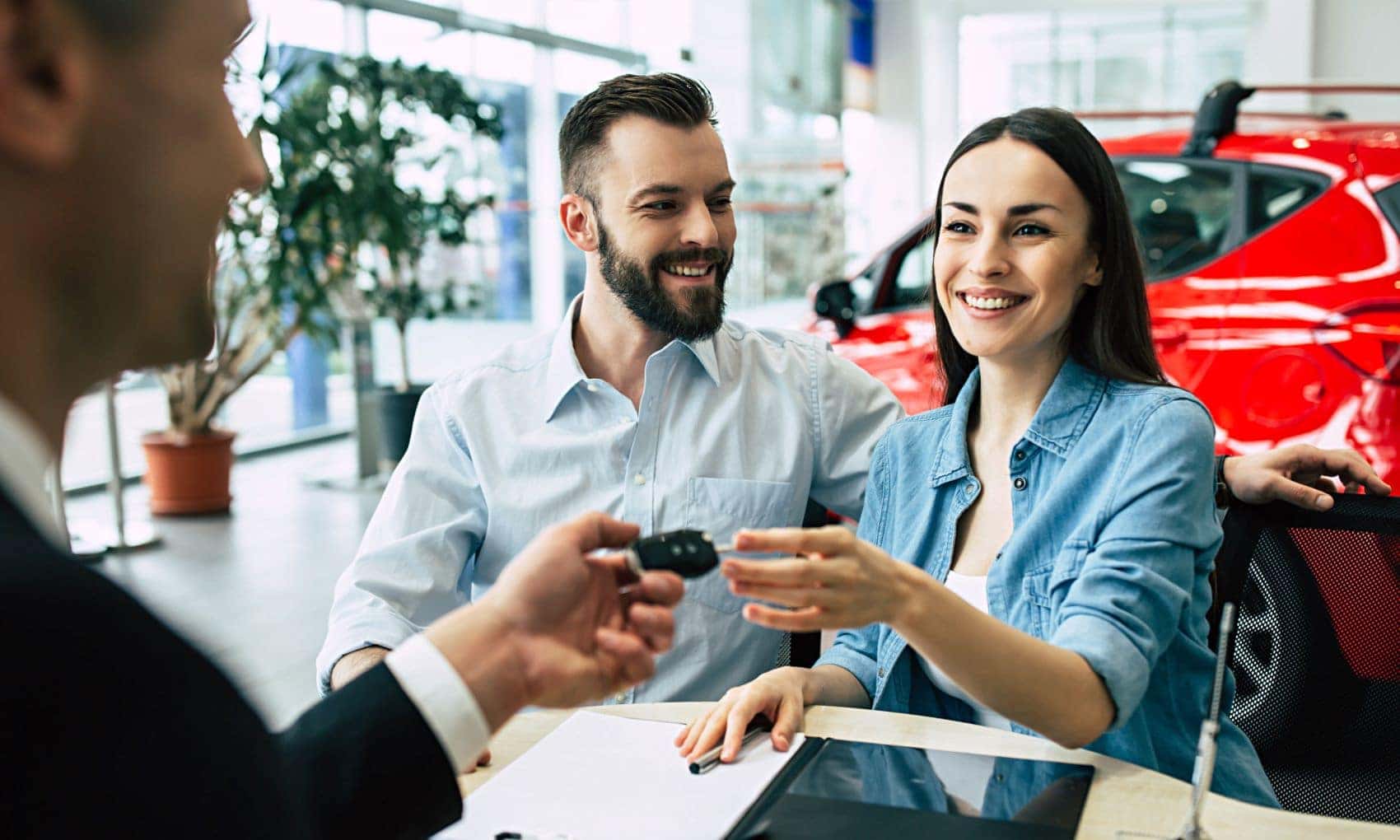 Perhaps the most significant advantage to leasing comes with the options you have after leasing. You're free to choose what you like based on whatever your life needs!
Finance the truck: If you've grown attached to your Nissan Frontier over time, you can choose to finance it and keep it.
Lease the latest model year: If you're interested in what new innovations Nissan has created, you can be the first to experience them every few years. Who knows what the Frontier of the future holds?
Lease a different model: If you're looking to downsize or have a change of pace, your next lease can be an entirely different Nissan model, too!
---
Check out Our Nissan Frontier Lease Deals Today!
There's plenty to explore in New Castle, Wilmington, and Newark, DE, and the Nissan Frontier will get you there. Contact our finance team and learn more about leasing from Sheridan Nissan today!