How to Sell a Car at a Dealership

Will a dealership buy your car? What's the process of selling your vehicle? If you're looking into selling your car to a dealership near New Castle, Wilmington, or Newark, DE, you probably have a lot of questions. Luckily, the team at Nissan Sheridan has the answers.
In this guide, you'll find out just how to sell a car to a dealership easily, putting some extra money in your pocket. When it's time to rid yourself of that set of wheels you no longer use, we'll be waiting to make the process seamless and rewarding.
---
Sell Your Vehicle to a Dealer in 5 Easy Steps
1. Find Your Car's Value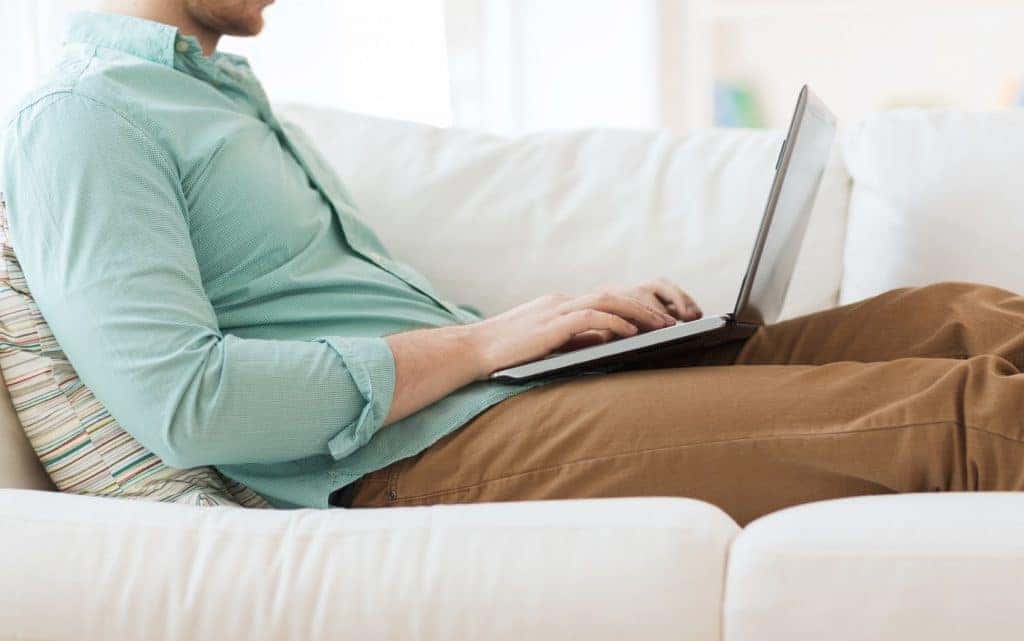 Figuring out a vehicle's worth is a great place to start the selling process. To do this, utilize the handy appraisal tool right here on our website. It's easy to use and provides an estimate quickly.
Simply input the requested information about the car you want to sell and how we can contact you. Then, in minutes, you'll have an estimated value of your vehicle! This will be useful when it comes time for your vehicle's in-person inspection.
2. Gather Your Paperwork
When you sell your vehicle, there's going to be some paperwork involved. While our experts will handle most of this at the dealership, there are some items you'll need to bring along with you. Here are the documents to gather:
Car title
Car registration
Auto insurance documents
Service records
Any other documents you think are pertinent
---
3. Prepare Your Vehicle
Want to make sure you get the most for the vehicle you're selling? First impressions say a lot! Prepare your model for sale with these tips:
Clean & Detail. Give your model a deep clean inside and out. Don't want to do the dirty work yourself? Hire a professional detailer!
Remove Personal Belongings. Don't forget to remove all your personal items from the vehicle! Check all the nooks and crannies to ensure you don't leave anything behind.
Repairs & Maintenance. Make sure your car is up to date on its routine maintenance and, if any repairs are needed, get them done beforehand.
---
4. Schedule Your In-Person Inspection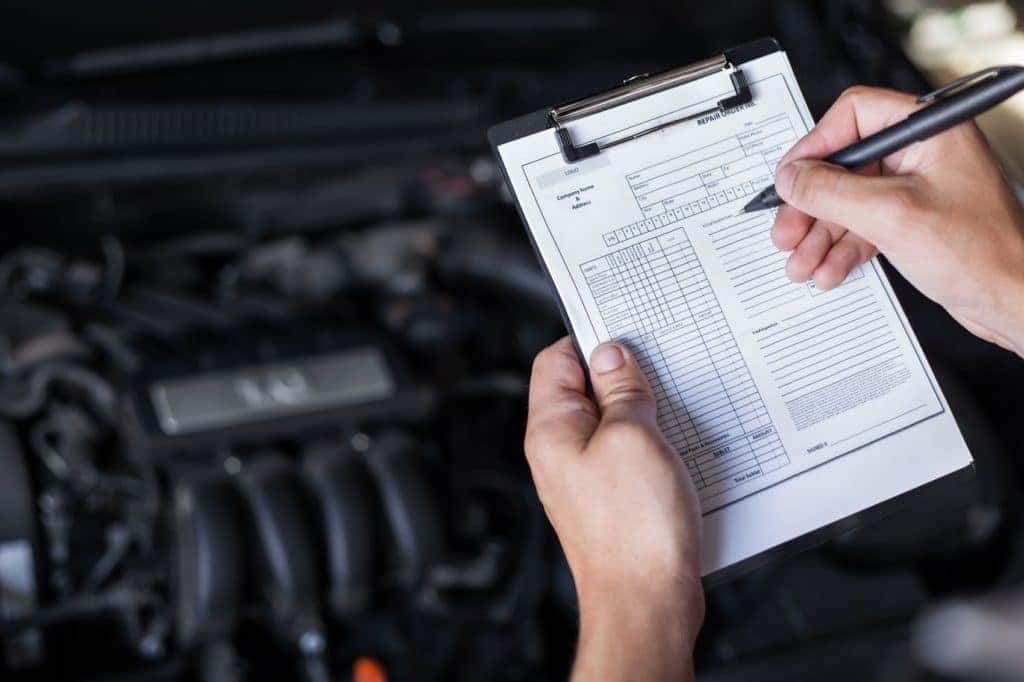 When your vehicle is ready, contact our dealership for an on-site inspection of your model. This will be performed by a certified technician to ensure everything matches up with your estimate.
5. Accept the Offer!
The technicians who assess your vehicle will then provide a firm offer. It's your choice whether or not to accept it! There's never any obligation to sell your vehicle at our dealership.
However, if you do, congratulations! Not only will you have more money in your wallet, but you're also giving other drivers who shop at our dealership the chance to have their dream car!
---
Sell Your Car at Sheridan Nissan Today!
Now that you know how to sell your car to a dealership, it's time to get the show on the road! Get started today by scheduling an appointment with the Sheridan Nissan team. We proudly buy cars from drivers in New Castle, Wilmington, and Newark, Delaware!
---