How to Get a Car Loan With No Credit

At Sheridan Nissan, we want you to have what you need to make informed decisions as you progress through the car-buying process. Below, you'll find details about acquiring a car loan with little credit or no credit.
As you read, feel free to reach out to us with any questions you may have or to book an appointment with one of our experts near New Castle, Wilmington, and Newark, DE.
Credit Score & Car Loan Options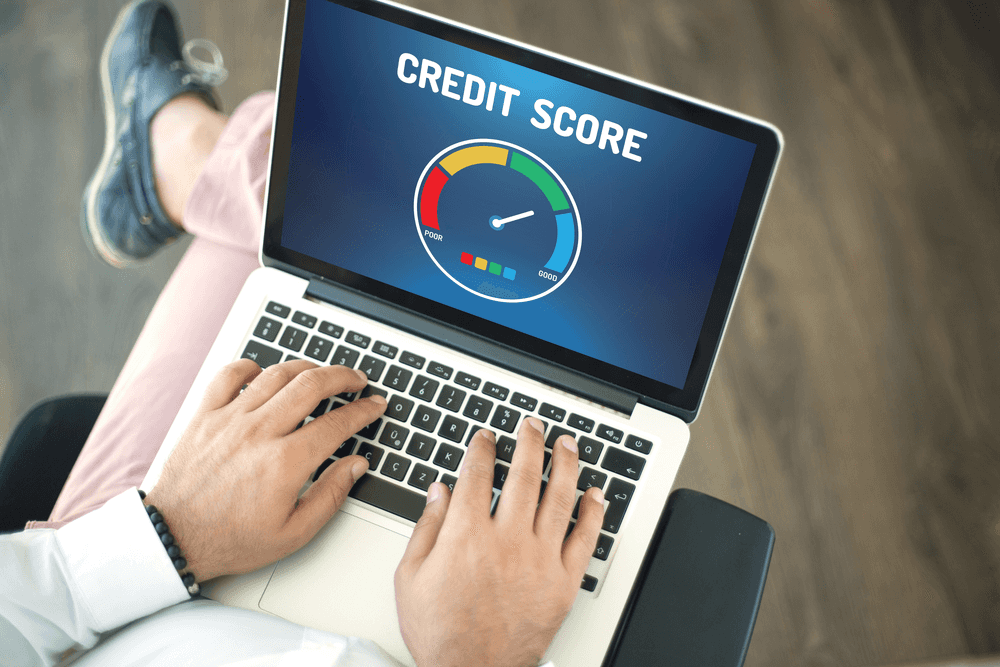 To begin, your credit score is a number that combines different factors, including:
Number of open credit accounts
Length of credit payment history
New credit applications
Types of credit accounts
Amount owed per account
When it comes to applying for a car loan, you'll have a couple choices to consider. You can look for a lender that accepts applicants without credit, or you can develop some credit to lay a base before submitting your initial finance application.
Step 1: Gather Information
There are many reasons why you may have no credit or very limited credit. Either way, when it comes to applying for an auto loan, you'll need to know where you stand. The first step is to check your credit score to verify any information on record is accurate.
There are lots of free, reliable sites where you can safely check your credit score, such as:
Annual Credit Report
TurboTax by Intuit
Credit Karma
If you notice any errors in your credit report, you can dispute them. By having any discrepancies removed, you'll ensure your score provides an honest reflection of your credit history.
Step 2: Jump in to Begin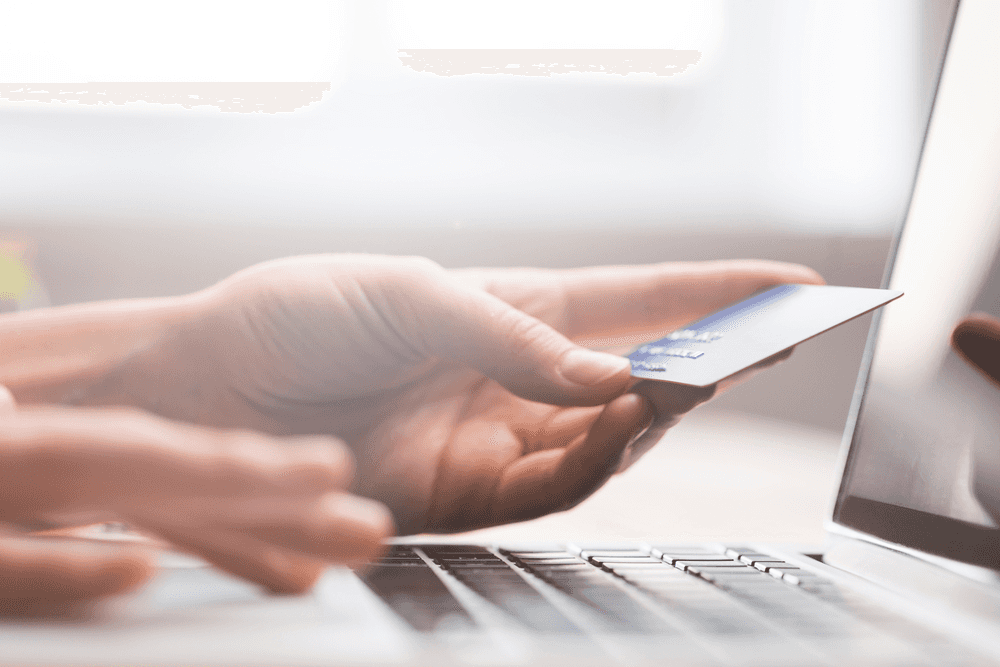 If you have time to grow some credit before applying for a car loan, this may help you get one with a lower interest rate. One of the best ways to build credit from the ground up is by applying for a card that welcomes customers who are new to credit or have never opened an account before.
It's also important to keep in mind that building up to your ideal credit score takes time.
Step 3: Keep Track of Your Credit
After you've opened your first line of credit, create a plan to stay on track with payments and ensure you can pay it off on time. Along the way, check your credit score periodically. When you're satisfied with your score, you can submit your auto loan application.
Our Finance Center
At our finance center, our knowledgeable staff members will happily discuss your auto loan options with you in depth. We want to work with you to find a plan you'll feel confident about well into the future. To check your auto loan options, we welcome you to use our handy Payment Calculator.
Schedule an Appointment Today
All of us at Sheridan Nissan strive to provide you with useful, accurate information about how to get a car loan with no credit to help you along your automotive journey. Contact us with any questions you may have or to meet with a member of our team.
We look forward to helping you take the wheel soon near New Castle, Wilmington, or Newark, DE!