Step-By-Step Guide to Financing a Used Car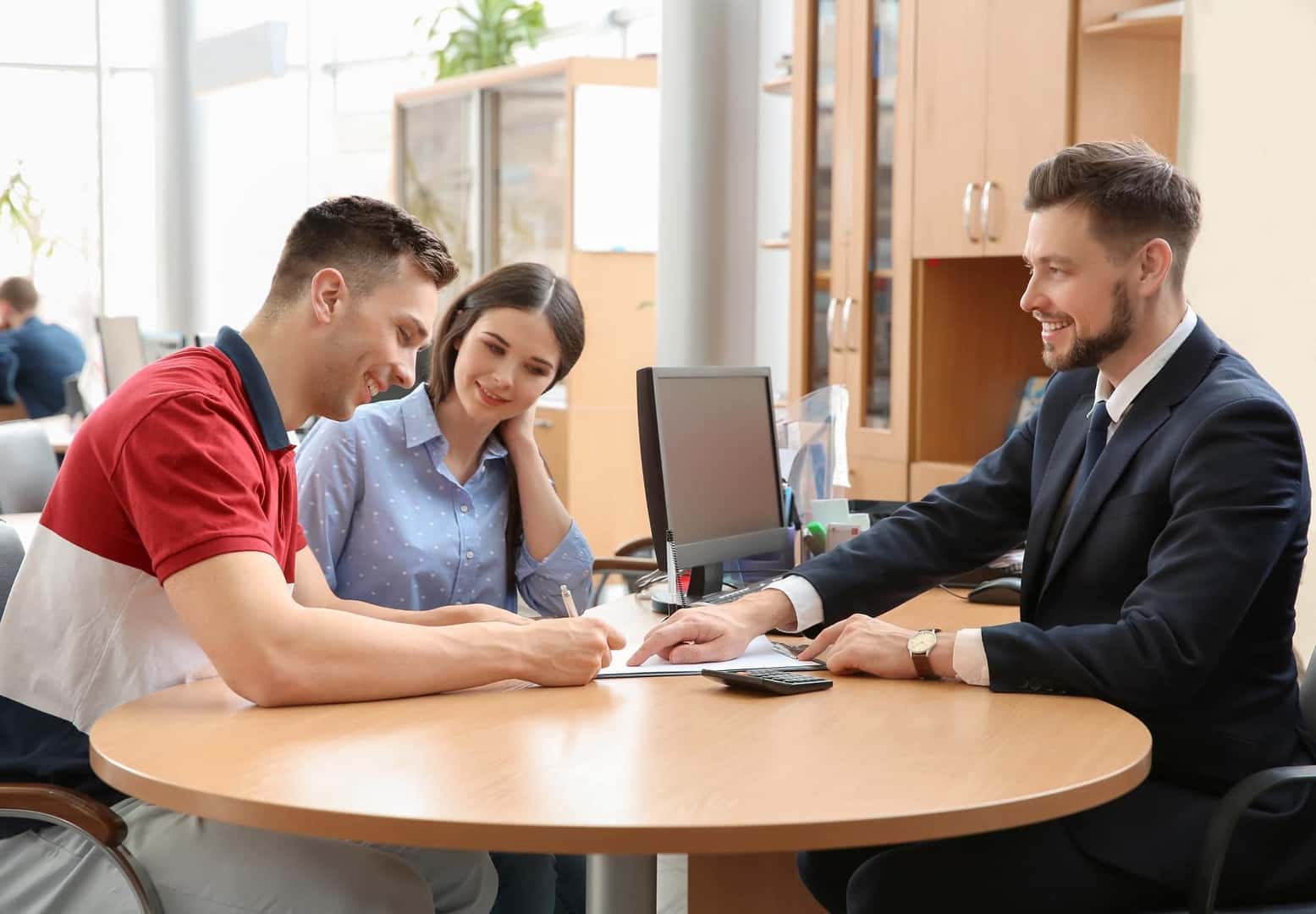 When it comes to financing a used car, you first want to determine your budget. This will help you narrow down your options and home in on models that fit your lifestyle, preferences, and target price range.
Set Your Budget: As a good rule of thumb, it's recommended to spend 10% to 15% of your income on all your automotive needs. These include your monthly auto loan payment, fuel, insurance coverage, and service. Once you have your budget set, you can shop for vehicles within your price range.
Value Your Trade-in: When shopping for a car, many drivers want to get rid of their current set of wheels. Trading in your car is a quick and easy way to do this while also helping you make a larger down payment. In turn, this means you can take out a smaller car loan, reducing your monthly payments. To view an estimated value of your trade-in, head over to our Value Your Trade form.
Get Pre-Approved for a Car Loan: If you choose to finance your used car rather than paying for it outright, you can get pre-approved for an auto loan online before you start to shop.
Start Your Search: Once you know what kind of interest rate and monthly payments you can expect for your car loan, you can begin to narrow down your options. We offer both traditional used models and certified pre-owned (CPO) models.
Read Vehicle History Reports: As you browse, check out vehicle history reports for your favorite models to evaluate their condition.
Once you've narrowed down the options and homed in on the used car with the features, specs, and price you want, you can officially apply for a car loan. Then, you'll compare your offers from different lenders and pick the interest rate, loan term, and overall agreement that best suits your needs.
More Tips for Picking Out the Perfect Used Car
As you move through your used car search, we invite you to check out our vehicle reviews. Reading these will give you a better sense of what different models have to offer.
Additionally, you can check out used car rankings online along with safety ratings from trusted sources like the Insurance Institute for Highway Safety (IIHS), the National Highway Traffic Safety Administration (NHTSA), and Kelley Blue Book®.
Refine Your Used Car Search
Conducting automotive research can further help you narrow down your options based on features, specs, performance, and more. It's also useful to create a list of your top priorities, such as your preferred:
Year
Mileage
Trim level and more!
Once you have an idea of the type of used car you want, you can then schedule your test drives before you make your final decision. This will give you the opportunity to spend some time behind the wheel to truly get a feel for each of the models on your short list.