How Do Dealerships Determine Trade-in Value?

Ready to upgrade your ride and wondering what to do with your current daily driver? If so, our team at Sheridan Nissan is here to guide you through the process. We proudly serve drivers and car shoppers throughout New Castle, Wilmington, and Newark, Delaware.
As you learn more about how dealerships determine trade-in value, don't hesitate to reach out with any additional questions that come up along the way!
What Is a Vehicle Trade-in?
Trading in your vehicle consists of selling your current set of wheels to a dealership in exchange for credit. The credit can then be used toward the purchase of your next car, truck, or SUV. The value of your trade-in will vary depending on a variety of factors, such as the:
These three factors, along with a few others, greatly impact the trade-in value of your vehicle.
How Does a Trade-in Work?
At our dealership, we offer a convenient Car and Driver Value Your Trade form you can fill out in the comfort of your own home. Once you complete this form and review your estimate, you can visit our dealership, where we'll inspect the vehicle before making a final determination.
How Much Can I Expect from My Trade-in?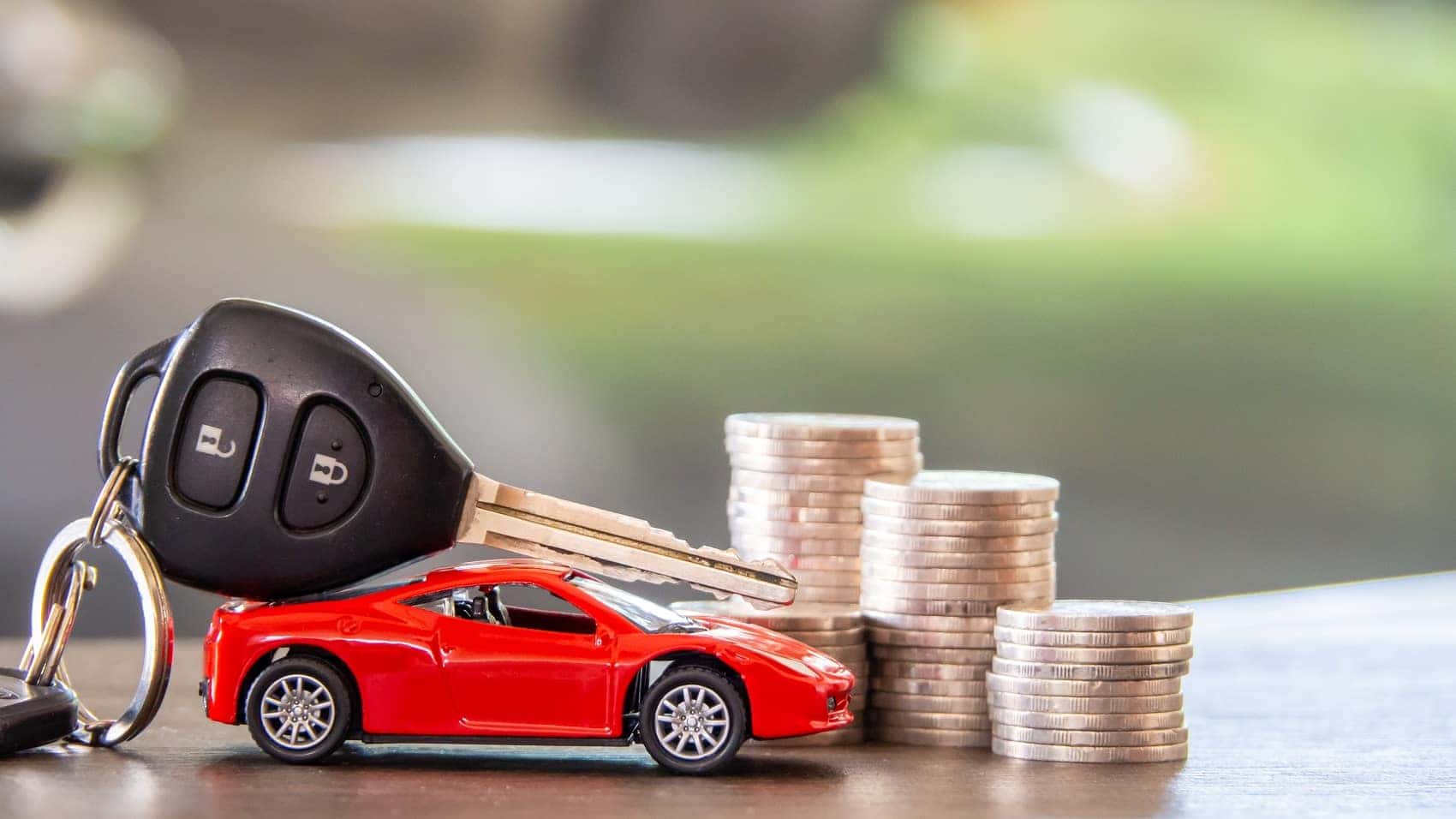 The best, most convenient way to get a sense of how much you can expect from your trade-in is by filling out our Value Your Trade form. It uses Black Book® data to appraise your vehicle and give you the best possible estimated value. To begin, you'll provide information about the specific model, such as the:
Brand and model
Year
Mileage
ZIP code
After that, you'll have the opportunity to add any additional vehicle options, such as special packages. Next, the form will ask you to input your contact information. When you reach the end of this simple, secure form, we'll also ask what you want as far as the the make, model, and whether new or used, of your next dream car.
We offer both financing and leasing options to fit your unique lifestyle and automotive goals. Once you hit Submit, you'll receive an email with a detailed report including your trade-in estimate.
What Does the Appraiser Look For?
In general, the vehicle trade-in appraisal process takes between 15 and 30 minutes. One of the first places the appraiser will look is at the odometer reading.
Additional factors that may impact the value of your trade-in include your location as well as a record of scheduled maintenance. If you've meticulously maintained your ride, this can help you get the best value when trading it in.
How Can I Get the Most for My Trade-in?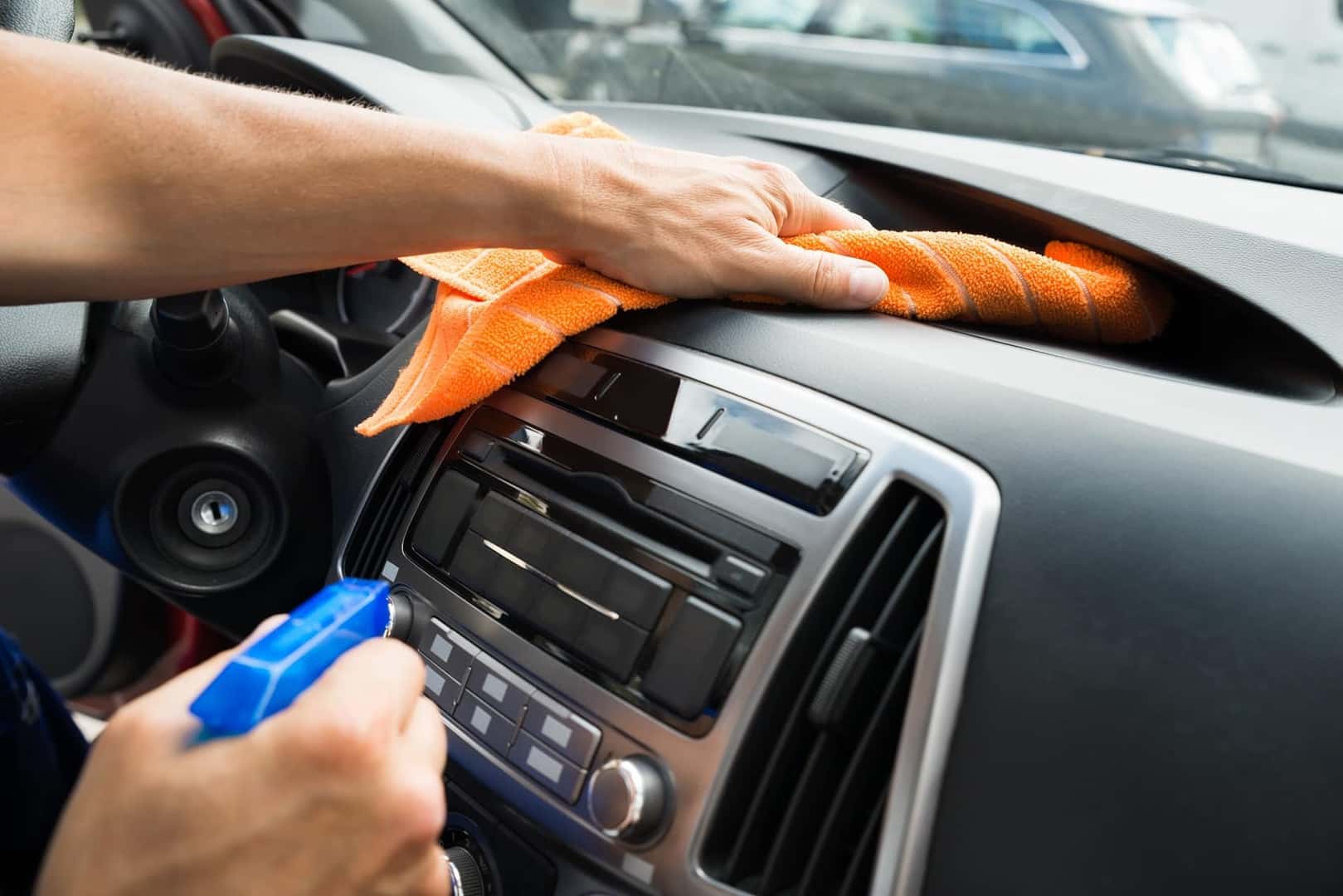 There are a few steps you can take to further maximize the value of your trade-in, including:
Cleaning the exterior
Detailing the interior and removing personal belongings
Fixing any minor repairs when possible
If you apply for a car loan to purchase your next car, you can apply the value of your trade-in toward the down payment. In turn, this brings down the amount you finance and opens more options to choose from.
Value Your Trade at Our Dealership Today
Eager to get started? If so, head over to our Car and Driver Value Your Trade form to begin. Or you can contact us at Sheridan Nissan to learn more about our streamlined trade-in process. Speak with one of our automotive experts near New Castle, Wilmington, and Newark, DE, today!