Local Spotlight: Homsey Architects

If you need a creative, detailed, and collaborative partner for your next project, you need Homsey Architects. Attentive to both your vision and the heritage of the surrounding area, the architects at Homsey will work with you and your engineers, consultants, and contractors to bring your project to life.
---
About Homsey Architects
Homsey has deep roots in the Wilmington community, and their exceptional work continues to draw from that legacy. Located right in Wilmington, the firm was founded by a husband-and-wife architect duo in 1935. During the height of the Great Depression, Victorine and Samuel Homsey managed to make their mark on Wilmington and the Brandywine Valley with an architectural style that challenged the limitations of the times. The two share an enduring influence in the area and in their field: Victorine as a woman challenging the male-dominated industry of her time, and Samuel as an architect-artist whose watercolors remain in the permanent collections of several museums, including the Boston Museum of Fine Art.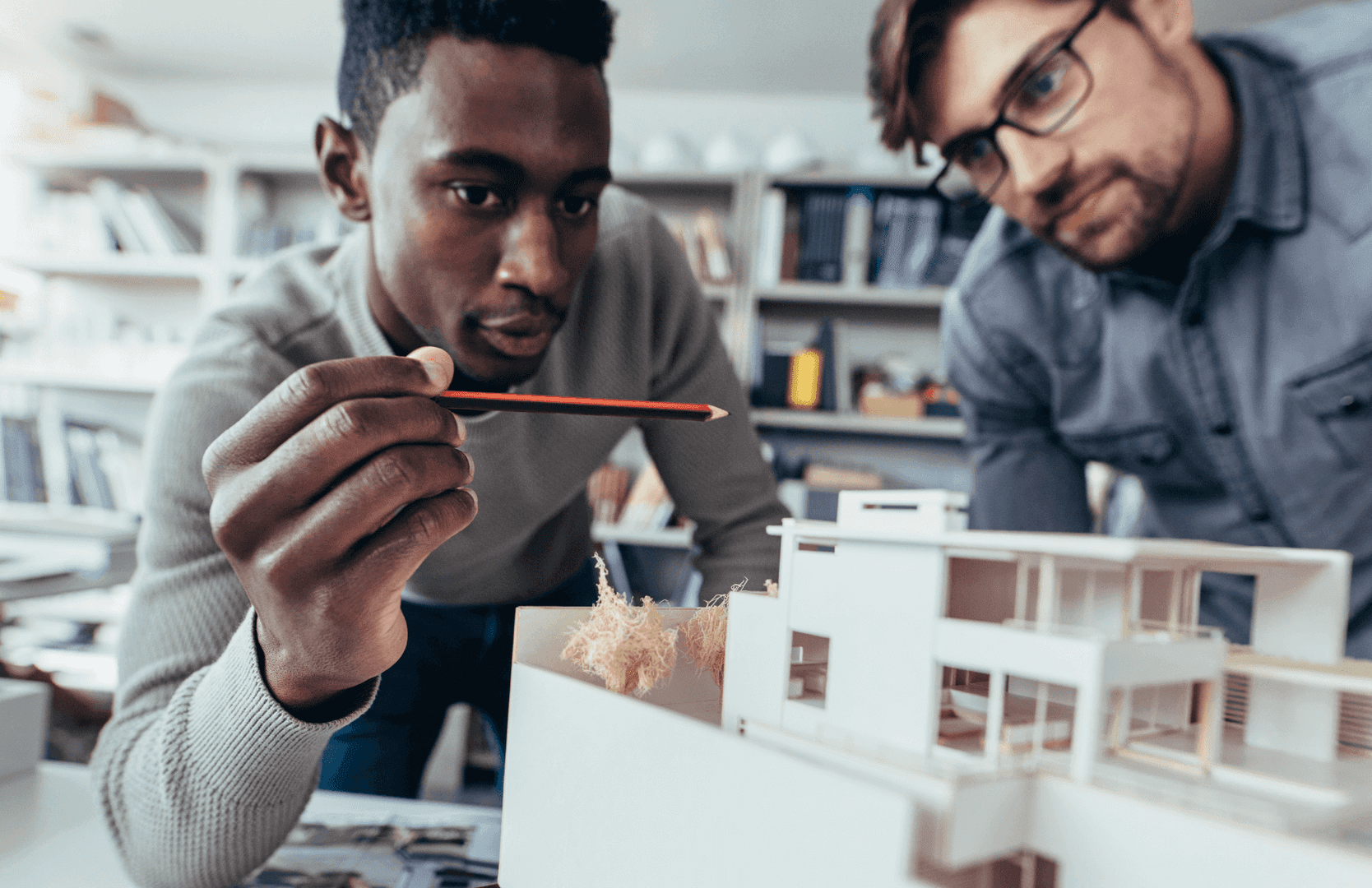 In the decades since the company's inception, Homsey Architects has continued to combine beauty and practicality, mixing traditional and modern designs with sensitivity to the natural landscape. In the '60s and '70s, Samuel and Victorine's son Eldon followed in his parents' footsteps, not only taking on the work of the firm but also becoming a mentor to cohorts from the next generation of architects. Lessons and inspiration from "Don" Homsey continue to inspire the work of his successors at the firm.
Today, Homsey's three principal architects draw from the firm's legacy to continue shaping the community. With Charles Ryan's interest in historic preservation, Curtis Harkin's passion for post-industrial revitalization, and Rod Maroney's eye for local architectural vernacular, Homsey Architects is both forward-thinking and rooted in tradition. The firm was integral to the revitalization of downtown Wilmington, particularly the Market Street corridor.
---
Homsey's Services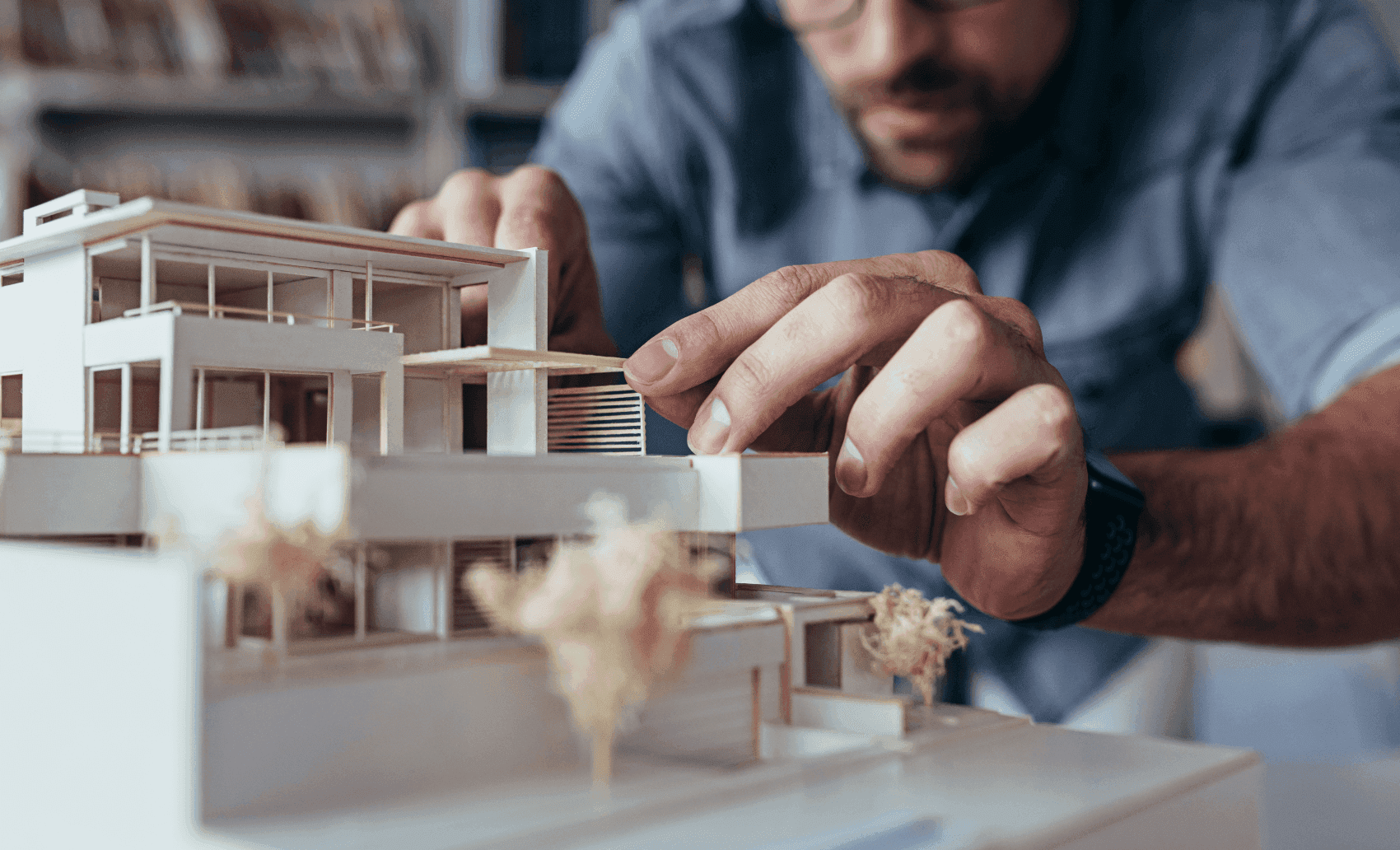 Homsey Architects offer a full range of services, including sustainable design, interior and furniture design, feasibility studies, programming, master planning, and 3D modeling. The firm has served public and educational institutions as well as corporate, residential, and religious spaces. Their past projects make for a beautiful tour of the area, from Queen Theater in downtown Wilmington to Walker's Mill on the Brandywine River. Whether it's new construction, additions, renovations, or preservation, Homesy has a proven history of executing projects with attention to time, budget, elegance, and practicality.
Working with Homsey Architects is a collaborative process. The firm's architects integrate the expertise of engineers, consultants, contractors, and most importantly, you, the client, to build elegant, practical architecture on time and on budget. Their small office means that you have their full attention. Homsey's partnership with the community is decades old, and their track record proves that a working relationship with clients is key.
---
A Collaborative Partner
If you haven't yet had the pleasure to work with Homsey Architects, be sure to check out their LinkedIn page or get in touch with them for your next project. Whether it's corporate or residential, historic preservation or a cultural venue, the architects at Homsey will work with you to make your vision a reality.
Contact their office today to get started.