The Delaware Contemporary
The Delaware Contemporary: Where art, community, and education come together. It is a welcoming art museum, creative space, and community resource.
Seeking to connect people with contemporary art, The Delaware Contemporary offers unique exhibitions and engaging educational programs year-round.
On this page, you will find more information about the history of this remarkable organization, as well as details about their upcoming exhibition.
---
History of The Delaware Contemporary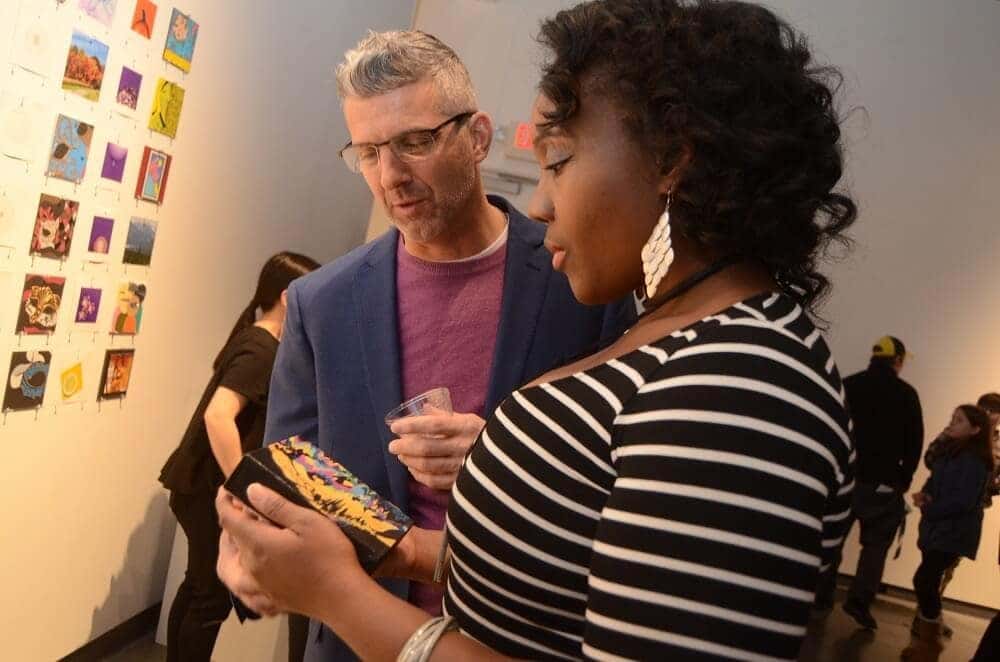 Founded in 1979, The Delaware Contemporary's vision is to be "where art and community happen." The museum now resides in a 33,000-square-foot building featuring seven galleries, 26 on-site studios, an auditorium, a shop, a classroom, and an administrative office.
Currently displaying over 24 exhibitions annually, the artwork at the museum comes from regionally, nationally, and internationally recognized artists.
Along with its acclaimed exhibitions, The Delaware Contemporary also serves the community by providing an array of educational programs, such as Artist Residencies for underserved groups and Contemporary Connections in schools.
---
Upcoming Exhibition: Suffragists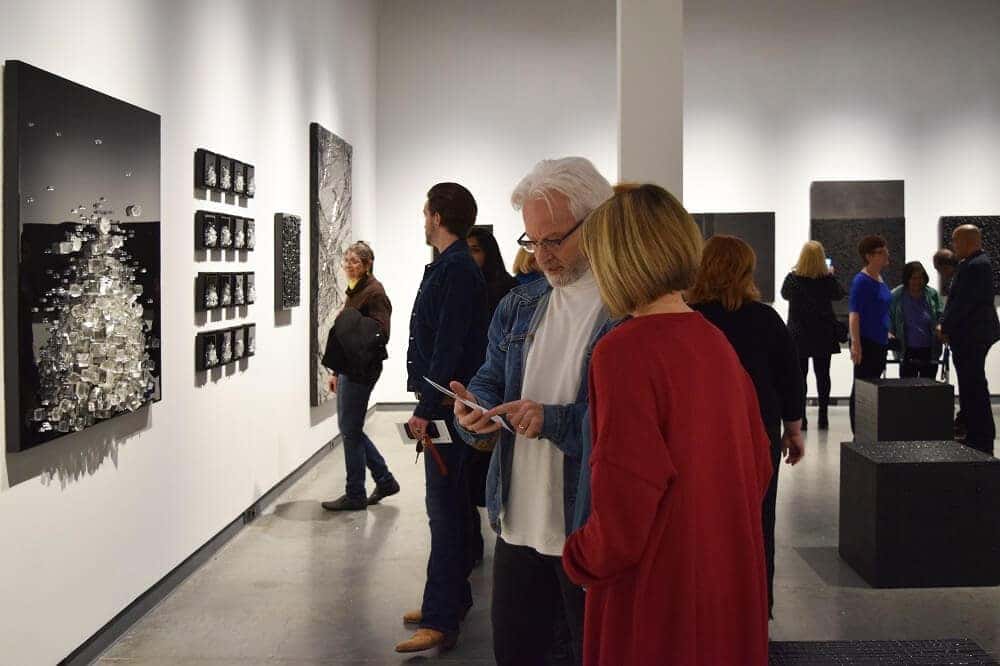 Their upcoming exhibition, Suffragists, will feature designs by artist Shawn Baron Pinckney. It will run from October 1st, 2020 through January 8, 2021 and will also include work from The Delaware Contemporary's Art & Couture: A Contemporary Centennial fundraising event to celebrate the 100th anniversary of the 19th Amendment, which gave women the right to vote.
The exhibition commemorates suffragists throughout history who made this pivotal milestone possible, as well as the "Modern Day Suffragists" who continue the fight for gender equality today. As guests explore the Suffragists installation, they will see the vital role of art in honoring the groundbreaking achievements made over the last century, including the present day.
In this particular exhibition, Pickney highlights the interconnectedness of history and dress. Viewers enter into an ongoing conversation about cultural values and how what we choose to wear reflects much more than a simple fashion statement.
---
The Delaware Contemporary: Connect Today
Contact The Delaware Contemporary for more information on how to purchase tickets and for tips on what to expect when you visit.
Also, be sure to follow The Delaware Contemporary on both Facebook and Instagram to stay up to date with all their upcoming events!
Photo credit: Courtesy of The Delaware Contemporary