Community Spotlight: Woodside Farm Creamery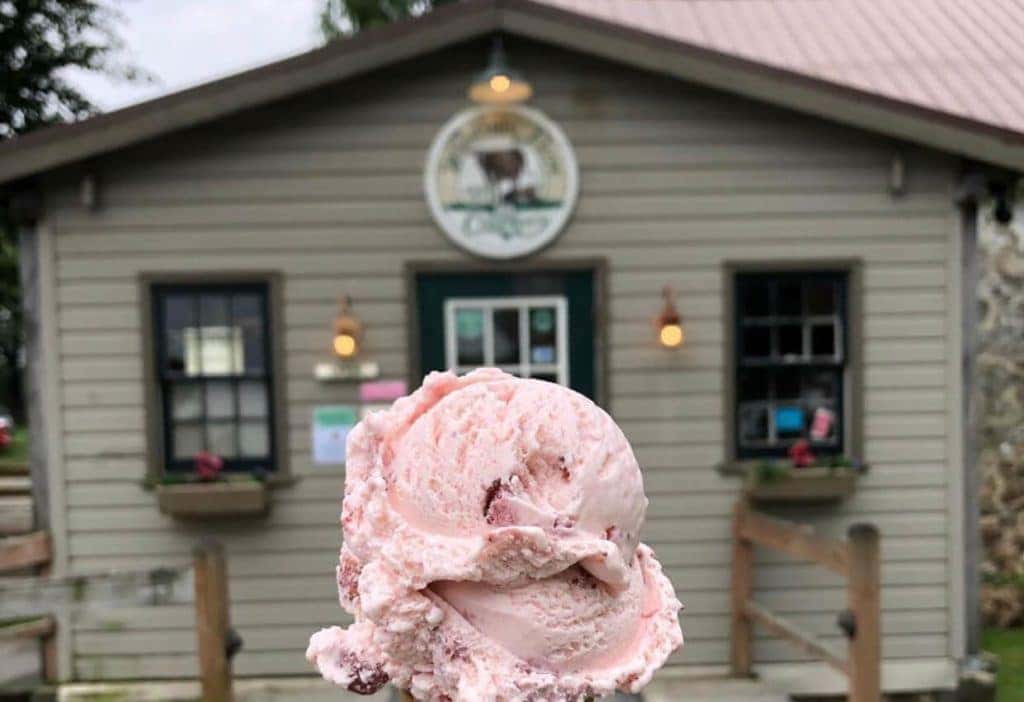 Fresh ice cream, anyone? How about some ice cream cake? You'll find this and more when you experience what they're making over at Woodside Farm Creamery. New Castle, Wilmington, and Newark residents are invited to enjoy the many items they produce from fresh Jersey cow milk. Continue reading to get a sample of what they have in store for you and don't forget to follow them on Facebook to keep up with their latest updates.
History in The Making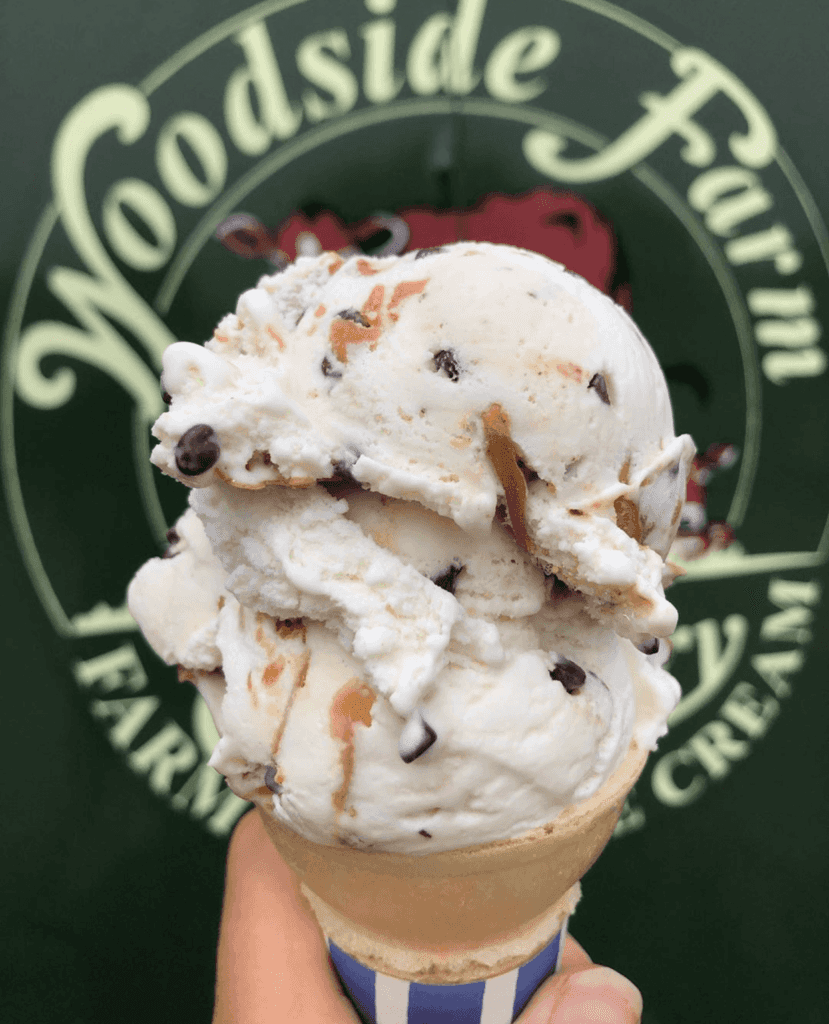 The Mitchell family established Woodside Farm in 1796, and it was primarily a dairy farm for the next 165 years.
In 1996, they celebrated their 200th year of family-owned farming in New Castle County. Delaware recognized Woodside Farm as one of the few remaining Centennial farms in the first state.
Two years later, in 1998, the Mitchell family opened the Creamery, and the rest is history! They make fresh ice cream right on their farm with the help of their 30+ Jersey cows.
Take a Look at a Few of Your Delicious Options
To give you a good idea of the kinds of treats waiting for you at Woodside Farm Creamery, we've put together this sample from their menu.
First, we'll get things started by exploring some of their unforgettable ice cream flavors. They have over 20 flavors. Along with Cookies & Cream, Cherry Vanilla, Coconut, Chocolate Peanut Butter, and Coffee, here are a few more that caught our eye:
Peppermint Chip
Salted Caramel
Chocolate Chip Cookie Dough
Cotton Candy
Birthday Cake (Cake batter ice cream, rainbow sprinkles, chocolate chips, fudge swirl)
Motor Oil (Coffee ice cream, green caramel, and fudge swirl)
Next, we'll give you a glimpse at what they offer when it comes to their famous ice cream cakes, ideal for any birthday party or family get-together. All ice cream cakes contain two layers featuring homemade chocolate and vanilla ice cream and have a layer of crushed Oreo's between the two layers. The sizes are listed below: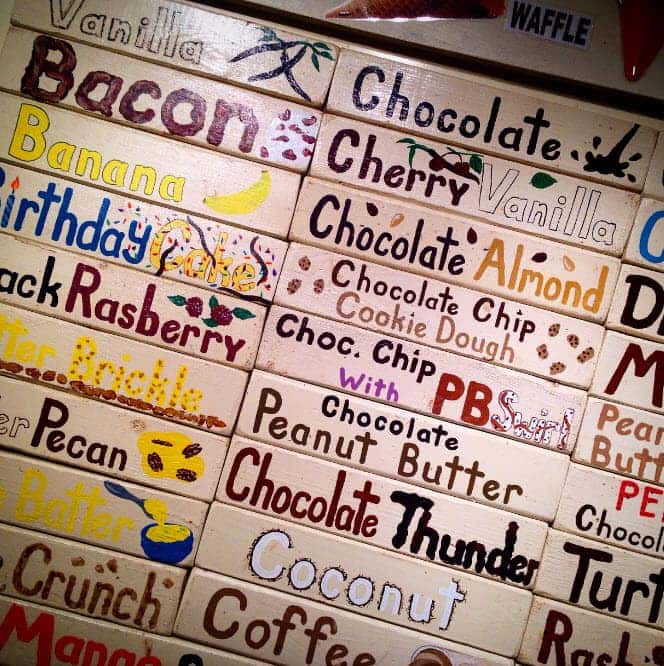 6-inch Round Ice Cream Cake: It's three inches thick and serves 8 to 10 people.
9-inch Round Ice Cream Cake: This one is two inches thick and serves 15 to 18 people.
¼-Sheet Ice Cream Cake: This cake is two inches thick and serves 25 to 30 people.
Don't forget to visit Woodside Farm Creamery on their Facebook page. When you do, you'll get a sneak peek at a few of the mouthwatering goodies in store for you when you stop by in person. 
Get Your Spoons Ready!
If you call Wilmington, New Castle, or Newark home, you'll want to get a taste of what they're dishing out at Woodside Farm Creamery. Give them a try today!