Find Yourself at Whereabouts Café

From their specialty coffee to their carefully prepared sandwiches and uniquely steamed bagels, the staff at Whereabouts Café provides the necessary nourishment to fuel your day. A community-focused local business, Whereabouts Café also actively engages with their neighbors in the form of spirit fundraiser nights, student rewards cards, and more.
Check out our Community Spotlight below to discover what Whereabouts Café is all about and how you can get your hands on all the treats found on their mouth-watering menu!
Treat Yourself to a Cup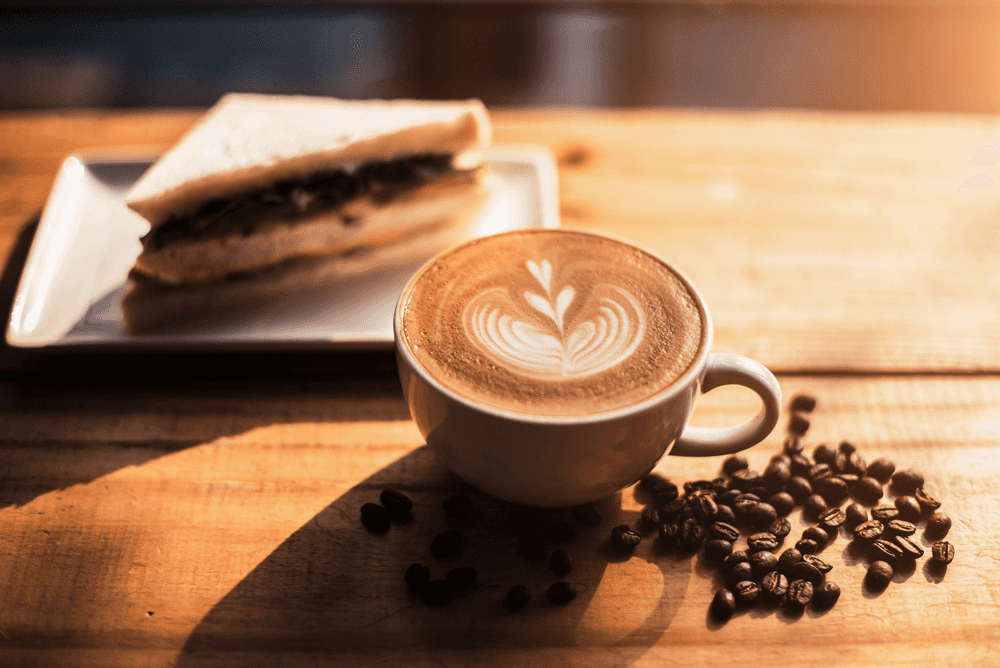 Whether you like to luxuriate with a decadent cup of flavorful coffee or you prefer to unwind with a soothing cup of loose-leaf tea, Whereabouts Café offers all the classics you know and love.
When you're feeling adventurous, take a walk on the wild side by tasting one of their distinctive creations, like the Hawaiian Salted Caramel Latte that "makes your toes happy!"
Scrumptious Steamed Bagels & Artisan Bread
The bagels at Whereabouts Café are steamed instead of boiled. Although this one-of-a-kind process may sound like a lot of extra work, the result is softer bagels and bread with a thinner crust—well worth the time and energy!
If this sounds like what you've been searching for, stop by Whereabouts Café today to see what all the excitement is about. While you're there, try any one of their delightful sandwiches, like the filling Louvre with hot turkey, melted Swiss, roasted red peppers, tomatoes, spring mix, and spicy honey mustard.
The Art of Naming a Menu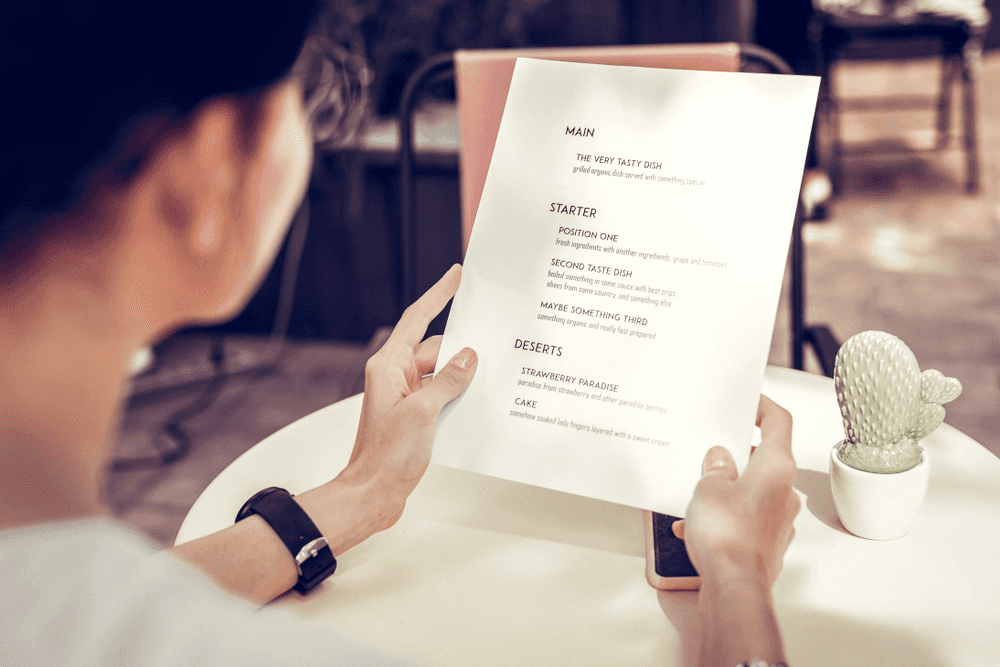 Another enticing element of the Whereabouts Café menu are the item names. Originally naming their sandwiches for the 13 sites visited in the movie National Lampoon's European Vacation, the Whereabouts Café team now names all their new menu items after employees, family members, and tourist destinations.
So, when you visit Whereabouts Café, be sure to read the menu carefully to see if you can decipher the nominal origin of your meal!
Community Connections
Giving back to the community is another thing Whereabouts Café focuses on. Prior to COVID-19, they happily hosted fundraisers at Whereabouts Café! How it works: A percentage of their sales during a set period of time would be automatically donated to your organization. For food donations and sponsorship opportunities (when CDC guidelines allow), reach out the Whereabouts Café team to make your request.
Additionally, if you'd like to help motivate and reward students for positive academic performance, ask any of the Whereabouts Café staff about their student rewards program.
Follow Whereabouts Café Today
Follow Whereabouts Café on Facebook to show your support and find out what's happening next at your soon-to-be home away from home. As you go throughout your day to day, take a moment to unwind, connect, and find yourself in a welcoming environment at Whereabouts Café today!