Chenoa Manor: A Forever Home for Animals in Need
Chenoa Manor is an accredited animal sanctuary nestled in the heart of Chester County, PA. Here, animals find a place of refuge, young minds are educated, and the community comes together.
Down below, you will find more information about Chenoa Manor's mission, offerings, and ways to contribute!
History, Mission, & Vision of Chenoa Manor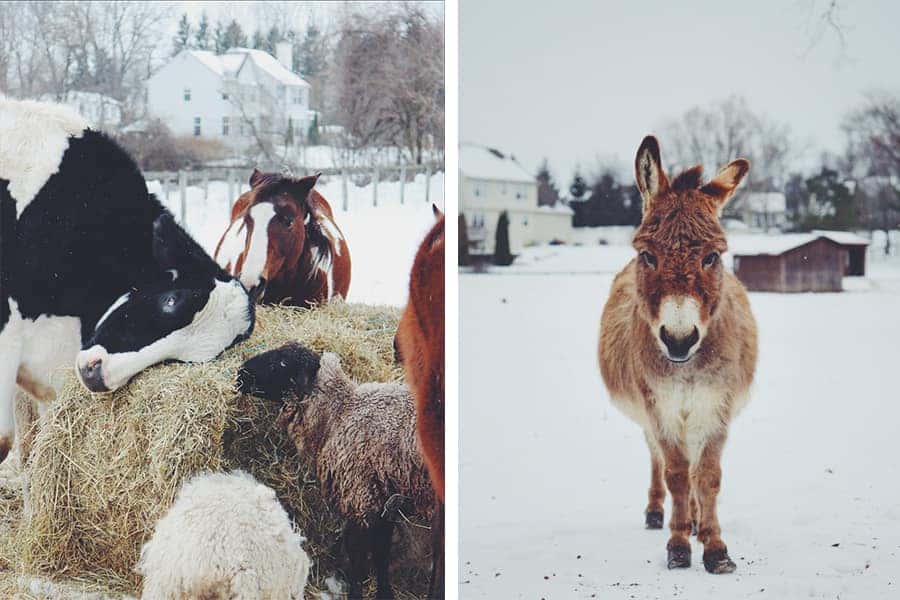 Chenoa Manor is set on 25 acres of sacred land, formerly home to the Lenape Indians. Chenoa is the Native American word for white dove. For about two decades, Chenoa Manor has been providing exotic and farm animals a lifetime home.
All the animals come from extenuating circumstances in which they have no other alternative place to go. Many of them have suffered from:
Factory Farming
Cruelty
Hoarding
Laboratory Experiments
Abandonment
By coordinating with local animal shelters, other accredited sanctuaries, as well as humane officers, Chenoa Manor seeks to take in or find other safe placements for as many animals as possible. Along with serving the animals every day, Chenoa Manor also offers youth empowerment and educational programs, as well as workshops, community events, and tours.
Chenoa Manor Leadership
Chenoa Manor is led by two groups known as the Inner Circle Council and the Elder Circle. The Inner Circle Council is comprised of a group of young people, all of whom have experienced something positive or life-changing through participating in an internship or community event at Chenoa Manor.
The Elder Circle supports and guides the Inner Circle Council as they collaborate and make decisions to advance the mission of Chenoa Manor. Members of the Elder Circle include people from the community with diverse experience and knowledge.
How to Get Involved with Chenoa Manor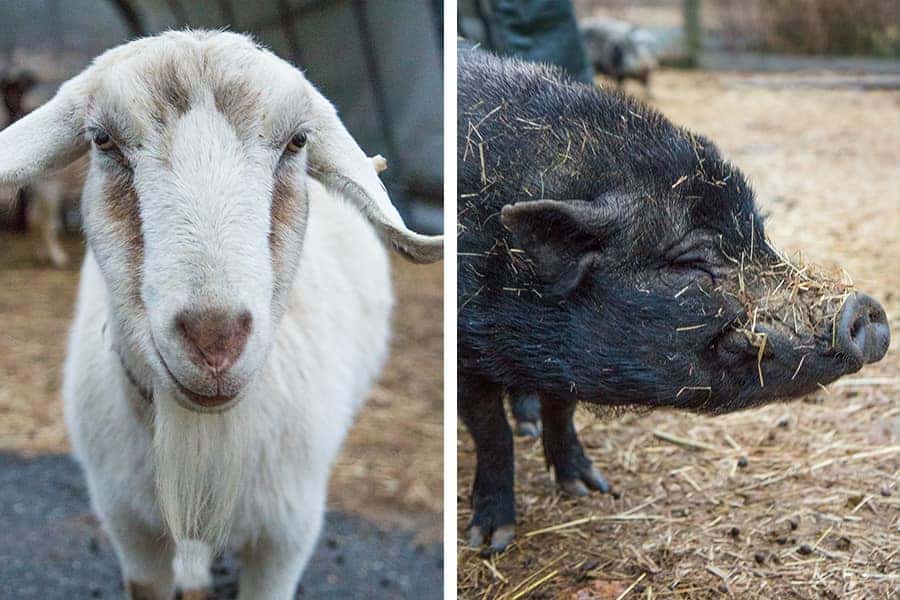 Chenoa Manor is a completely volunteer run non-profit organization. From the cost of caring for the animals to upkeeping the facilities, all the work is done pro-bono by interns and volunteers. Chenoa Manor operates with the help of grants, individual and company-based contributions, community events, and fundraising.
In addition to signing up for a workshop, event, or to volunteer, you can also purchase something from the Chenoa Manor boutique, like stationary or a hat.
Connect with Chenoa Manor Today
To discover more about this special animal haven, check out the Chenoa Manor blog. Also, be sure to follow Chenoa Manor on Facebook and take a moment to admire some inspiring pictures of the sanctuary on Instagram.