Best Christmas Tree Farm near Me

One of the best ways to celebrate the Christmas season is by picking out your tree with the people you love, and where you go makes all the difference. Coleman's Christmas Tree Farm sets itself apart by offering visitors a memorable experience that includes much more than just finding this year's tree.
Down below, you can learn more about this local Christmas tree farm and find out how to make this holiday one for the books!
---
Coleman's Christmas Tree Farm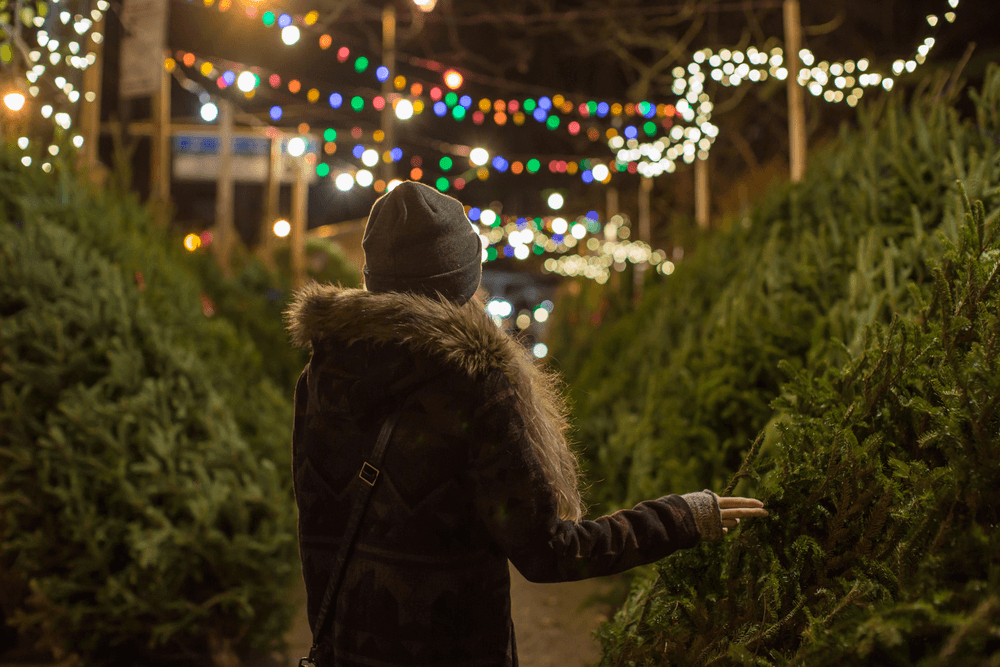 In 1932, the Colemans began as dairy farmers. Slowly over time the farm transitioned into the Christmas tree farm it is today. The grounds are now enrolled in the Farmland Preservation program, so they'll never be developed and will remain as carefully tended farmland.
Picking the Perfect Tree
Today, visitors come from all around to choose and cut down their own Christmas tree and return each year. First, you hop on a complimentary hayride to get out to the Christmas tree fields. Once you've found a match, you work together to bring it back and load it onto your car. Pre-cut trees are also available for purchase.
---
One-Stop Shop for All Things Christmas
Coleman's Christmas Tree Farm also sells handmade wreaths, decorative arrangements, and more, to pair with your Christmas tree. On select days around the holiday season, you can stop by to visit Santa Claus and take free pictures with the jolly man himself!
If you're still looking for a gift or an ornament to give to someone special, check out the Gift Shoppe. Over the weekends, The Bake Shoppe is also open for business, selling steaming hot drinks and delicious sweets. Homemade ice cream from Woodside Farm Creamery is available and a local food truck is often on site.
---
Get into the Holiday Spirit Today
Over the fall months, Coleman's Christmas Tree Farm offers bonfires as well. This is a wonderfully festive way to get together around the holidays. So, whether you're simply on the hunt for this year's tree or want to stop by and stay a while, Coleman's Christmas Tree Farm has it all.
To learn more about Coleman's Christmas Tree Farm, follow them on Facebook and Instagram and start planning your Christmas tree outing!