Find Your Bliss at Pure Yoga Pilates Studio

---
Both yoga and Pilates focus on uniting the mind and body. At Pure Yoga Pilates Studio, these two paths join together in a wide variety of classes designed for everyone. The teachers are warm, friendly, and will work with you at your own pace.
In the sections below, you can learn more about Pure Yoga Pilates Studio as well as get some details about their classes and other offerings.
---
The Space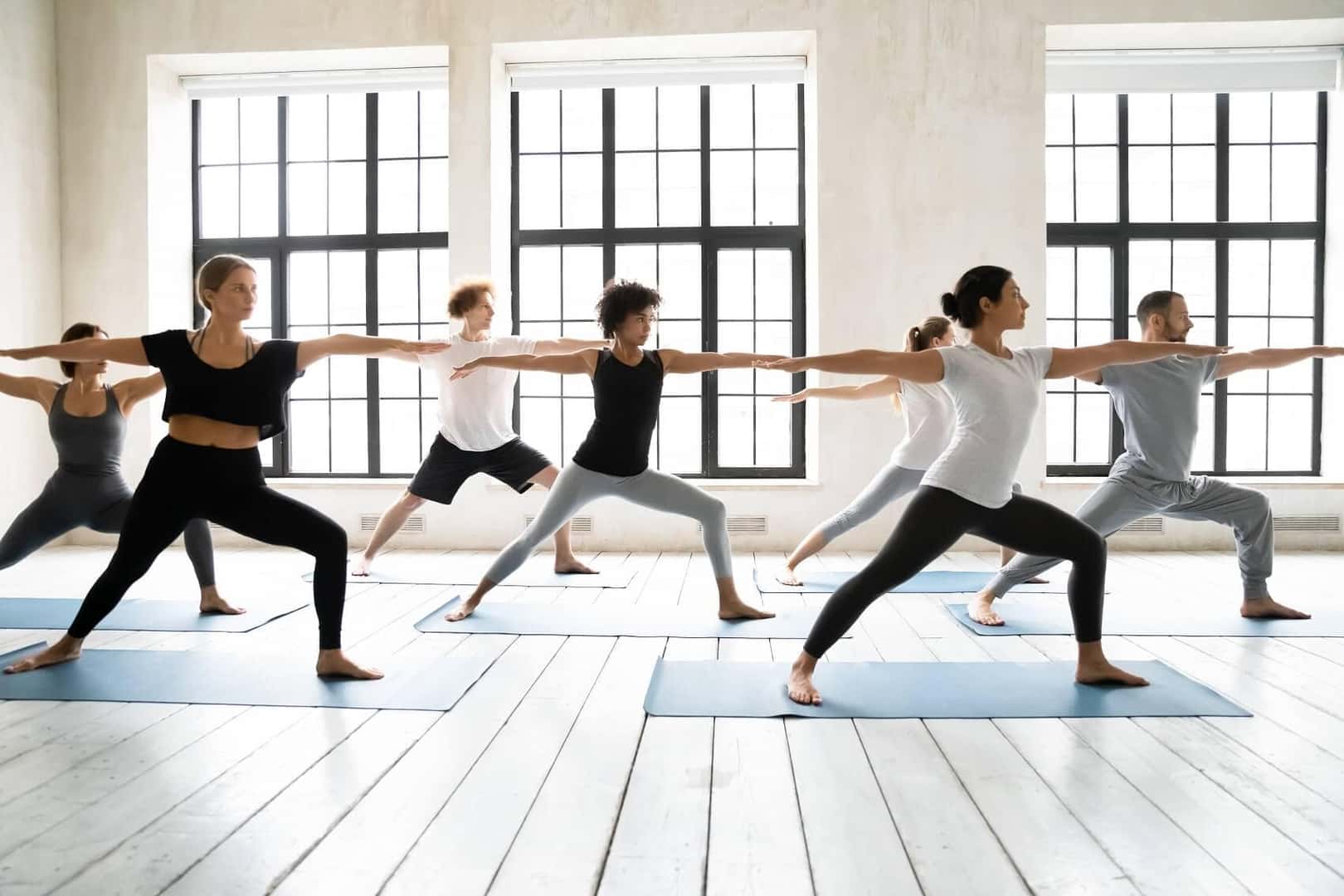 Pure Yoga Pilates Studio is nestled within the Trolley Square Shopping Center. The minimalist design of the studio was created with eco-friendly materials, like responsibly harvested tropical hardwood. It lets in plenty of natural light throughout the day, so you can soak up some rays during a rejuvenating class.





---
The Philosophy
At Pure Yoga Pilates Studio, creating harmony and balance is the name of the game. All levels are welcome, and you set the pace for your journey. Through yoga, Pilates, and fusion classes, the Pure Yoga Pilates Studio team seeks to help you build strength and find ease within a spirit of community.
---
The Teachers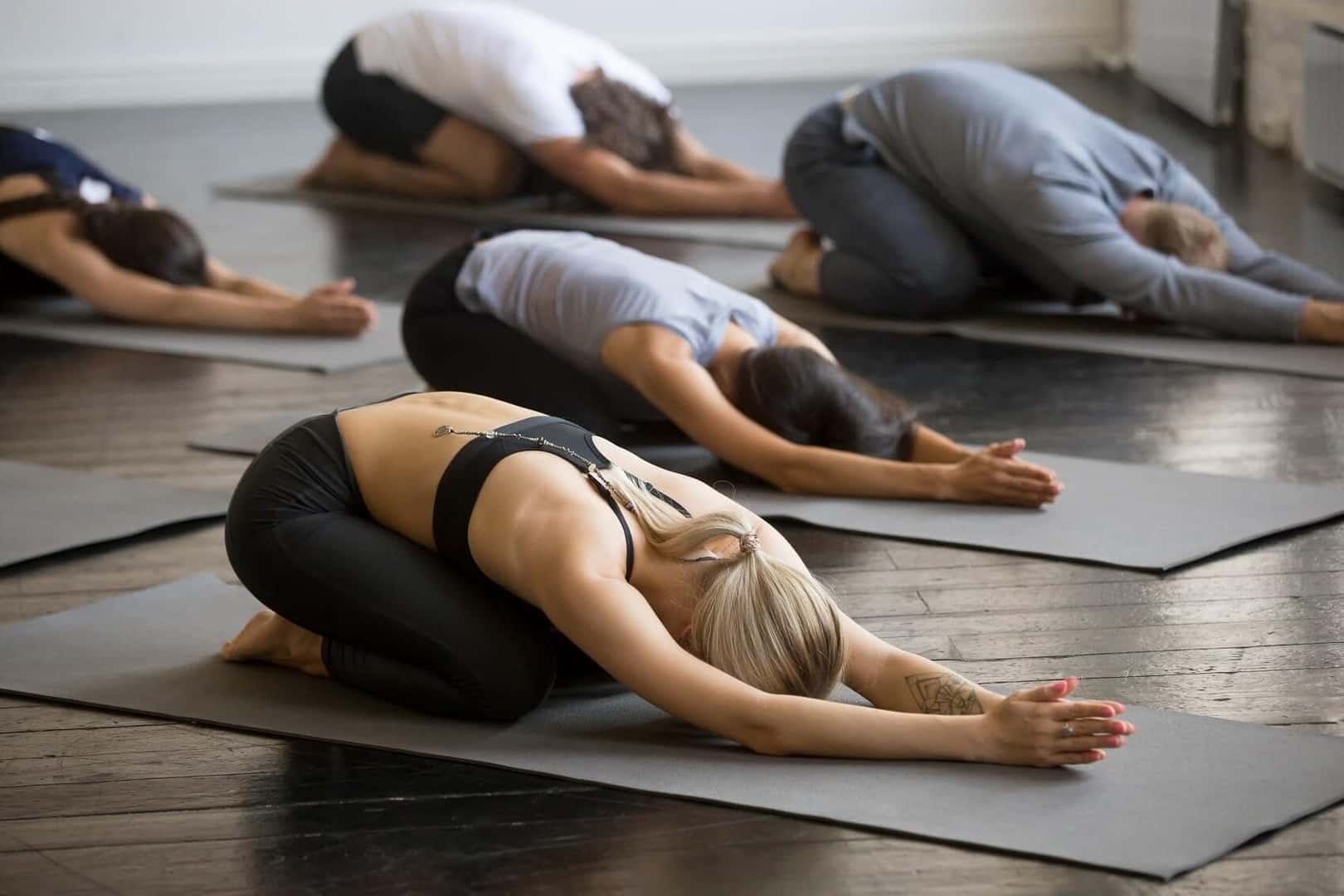 Each certified, supportive teacher at Pure Yoga Pilates Studio is committed to creating a non-intimidating, noncompetitive environment for all students. During classes, they focus on offering alignment suggestions and helping students relax more deeply.






---
The Classes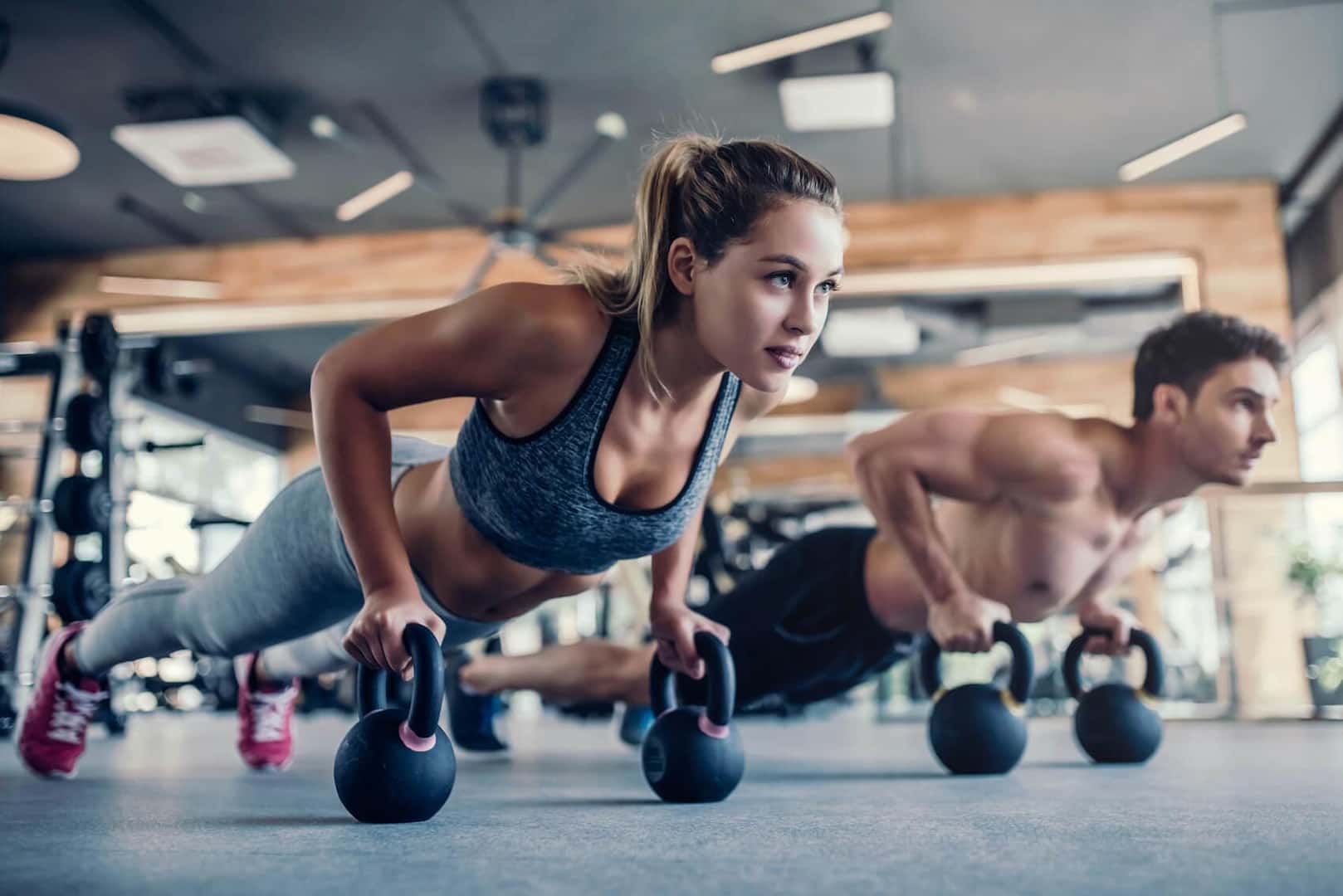 The lower intensity classes include Beginner Yoga, Gentle Yoga, and Barre. Pure Yoga Pilates Studio also has a variety of all-level Vinyasa classes focused on syncing up the mind and the body through the breath. These classes consist of flowing posture sequences and breathing techniques. The Pilates classes include:
Pilates
Pilates/Yoga Fusion
Springboard Pilates
The Springboard Pilates class is a mat-based workout that uses springs attached to wall-mounted boards to add extra resistance, increasing strength, balance, and coordination. From toning to flexibility, Pure Yoga Pilates Studio will help you improve both your overall health and emotional wellbeing.
---
The Gear
After your class at Pure Yoga Pilates Studio, you can browse through a selection of clothing, accessories, mats, blocks, straps, bags, and more in their boutique. A few of the popular brands they carry include Prana, ONZIE, Beyond Yoga, and Funky Yoga. Those seeking a reliable, eco-friendly mat will appreciate the Jade brand yoga mats for sale.
---
The Offerings
Along with their array of available group classes, you can also schedule private sessions with an instructor at Pure Yoga Pilates Studio. Interested in increasing productivity and helping your team manage stress? Schedule corporate on-site yoga and meditation classes!
Those interested in deepening their yoga journey and becoming a teacher can sign up for Pure Yoga Pilates Studio's 9-week yoga teacher training.
---
Foster Pure Connection at Pure Yoga Pilates Studio
Learn more about Pure Yoga Pilates Studio on Facebook and Instagram. Then, sign up for a beginner class, the Beginner Yoga Series, or whichever offering catches your eye to see for yourself why yogis keep coming back!
---